Some of the photos from the F4L Triathlon Coaching Busselton Camp 2017.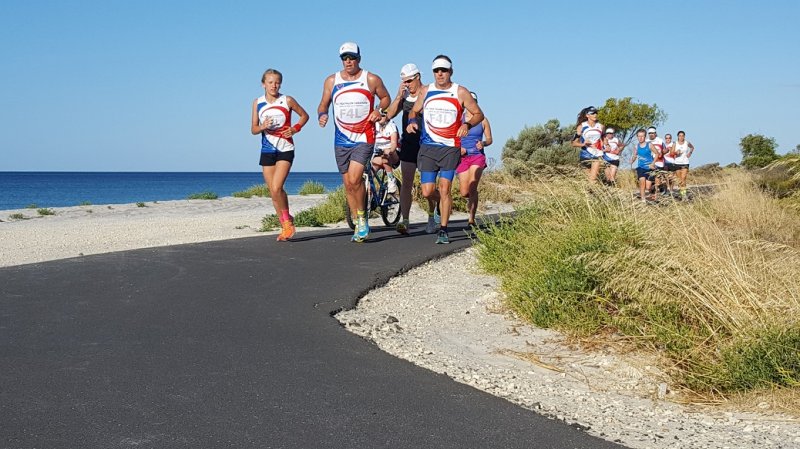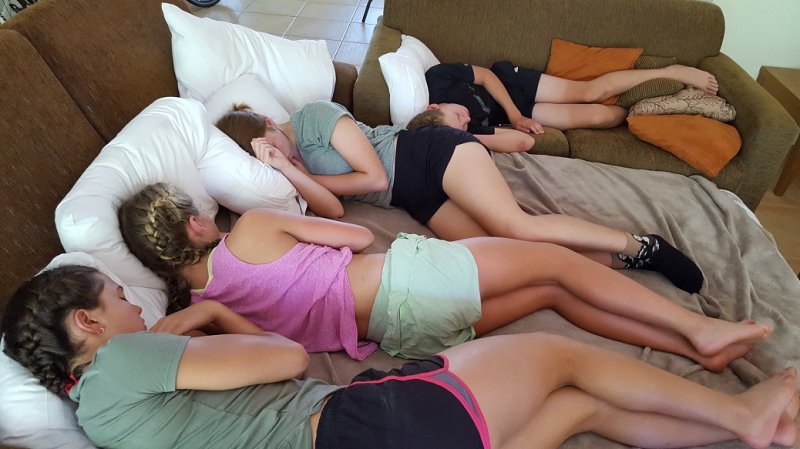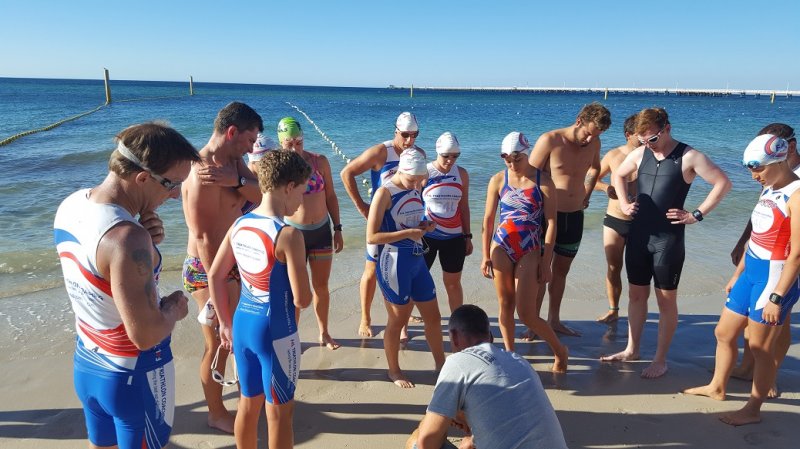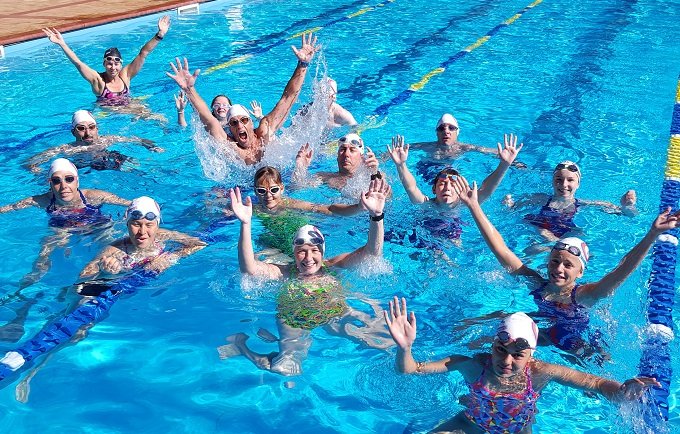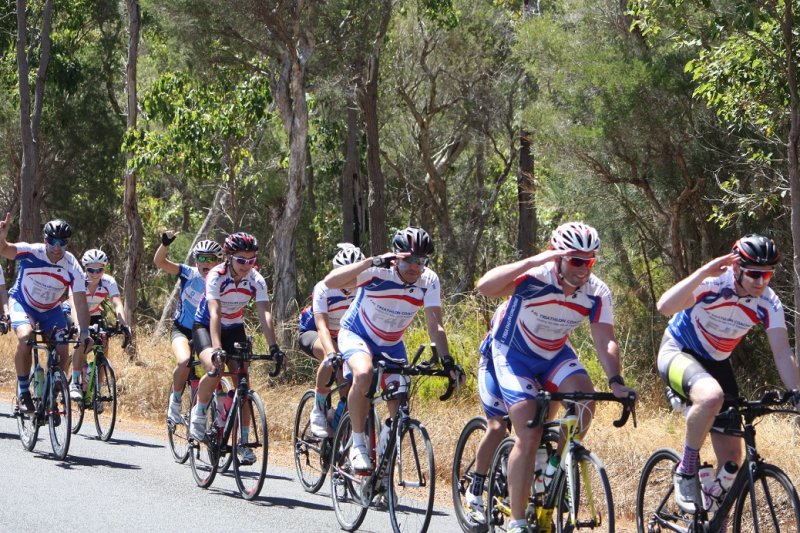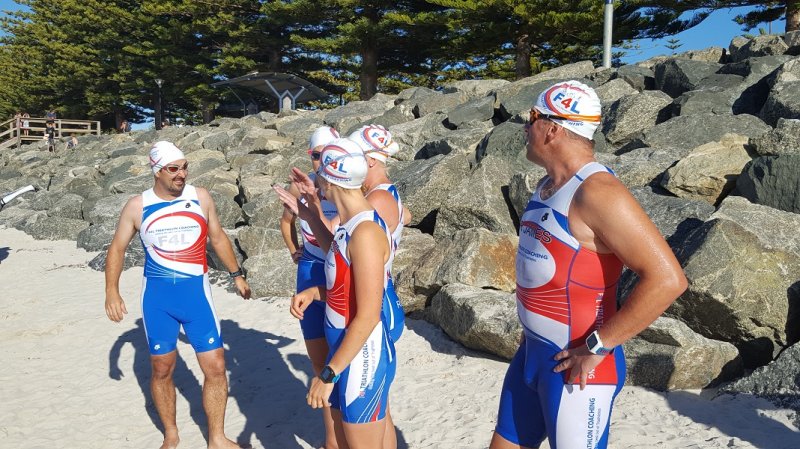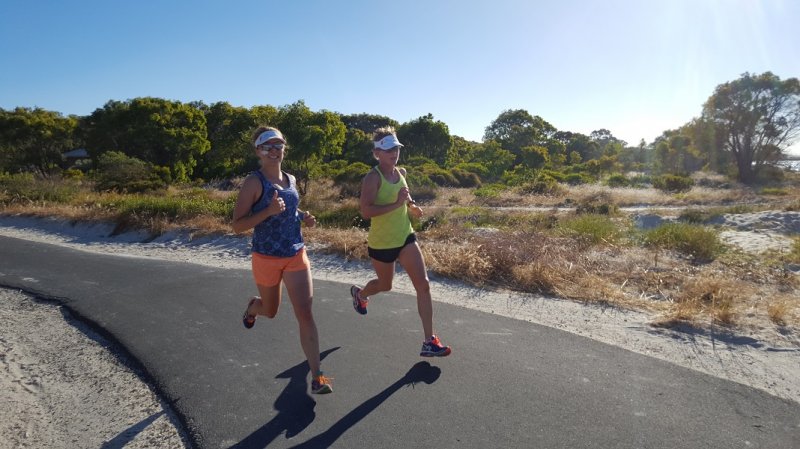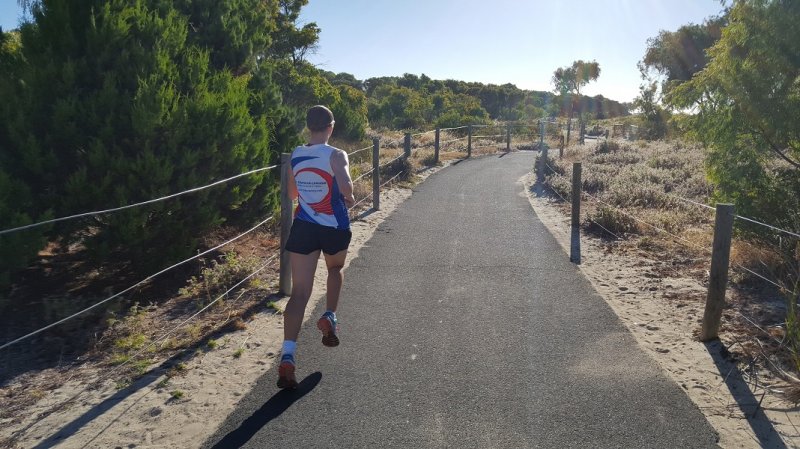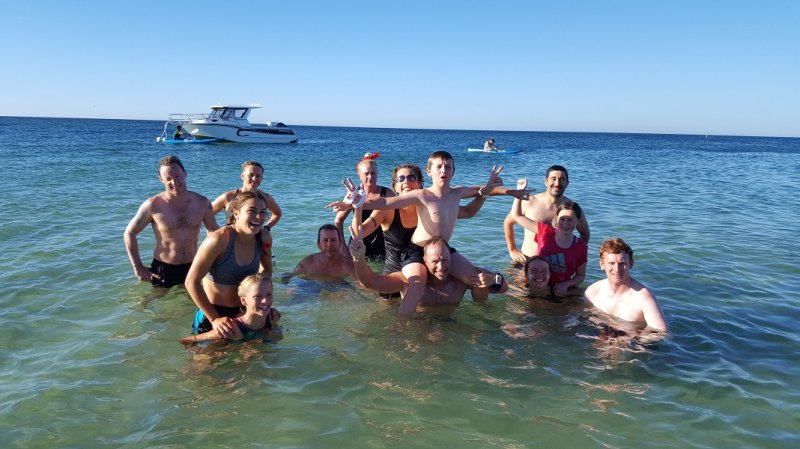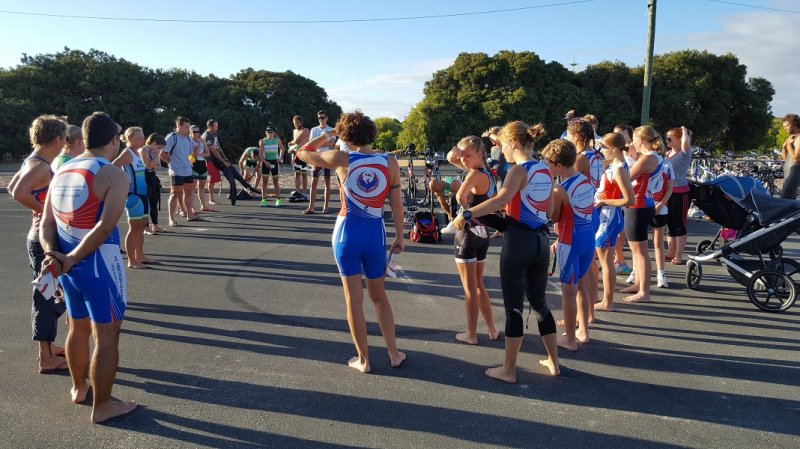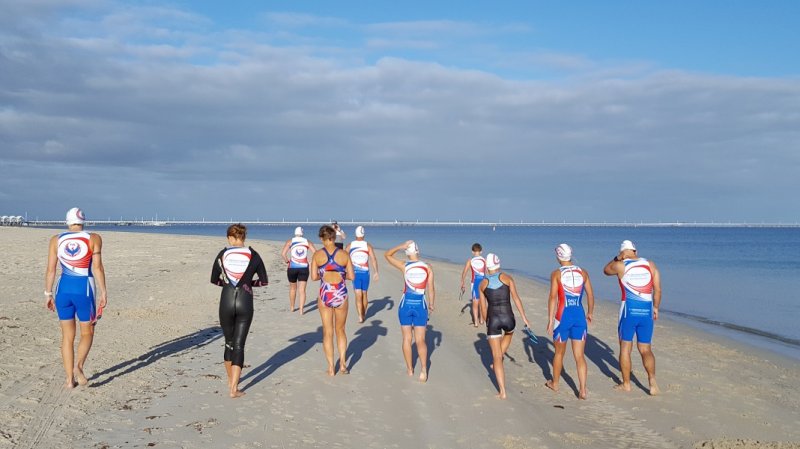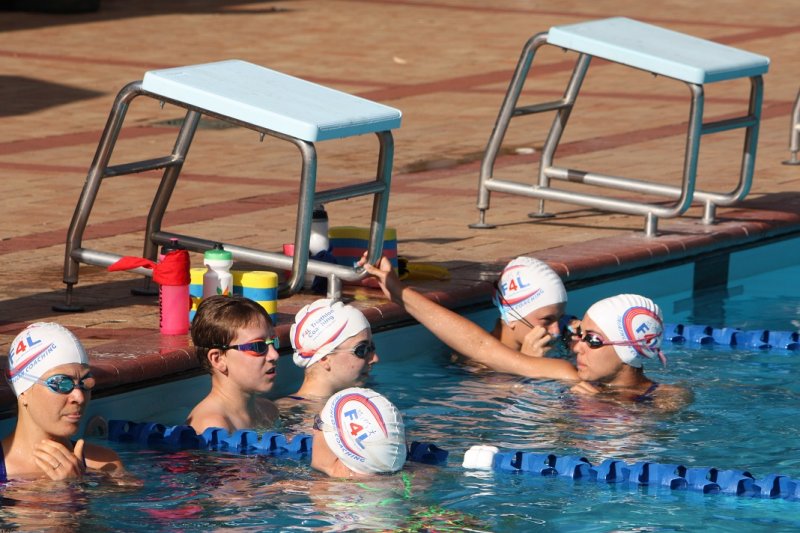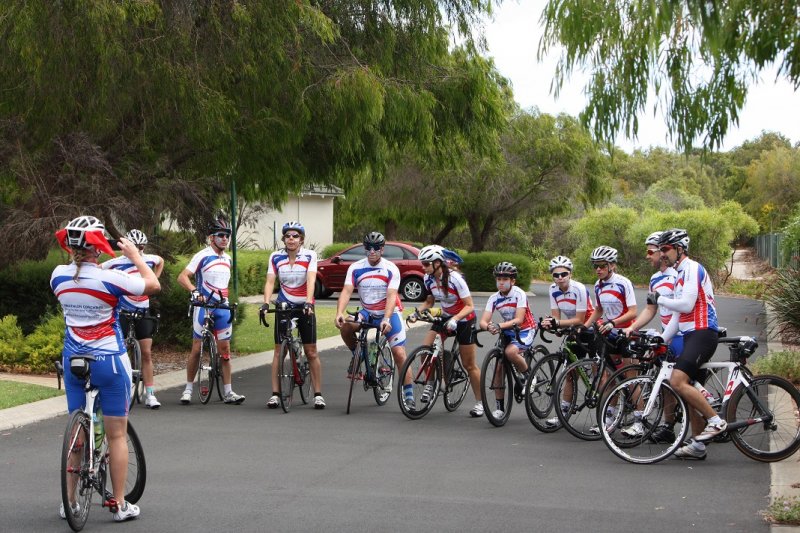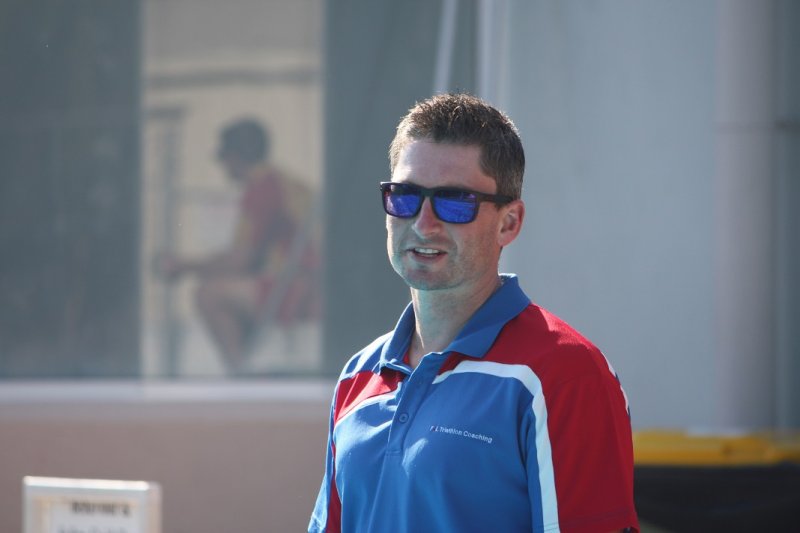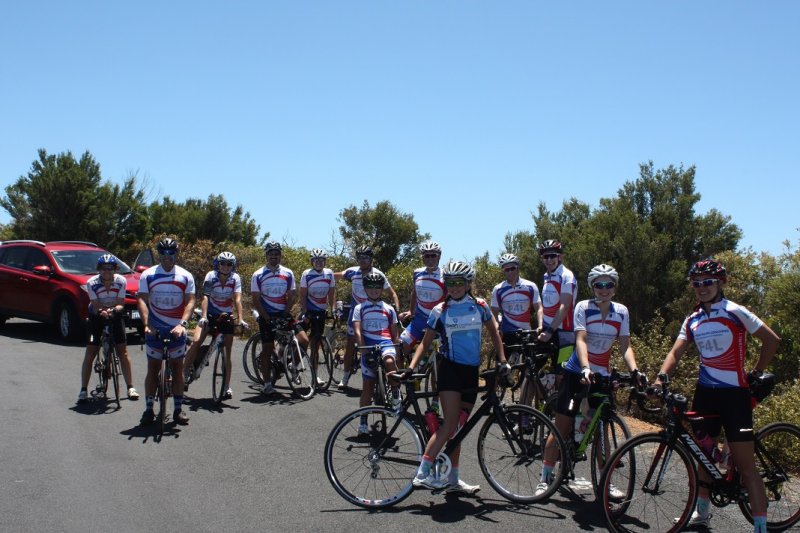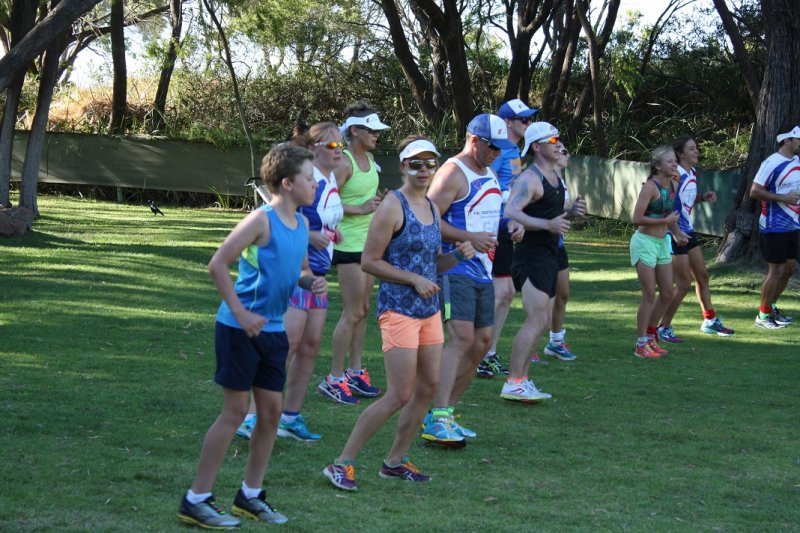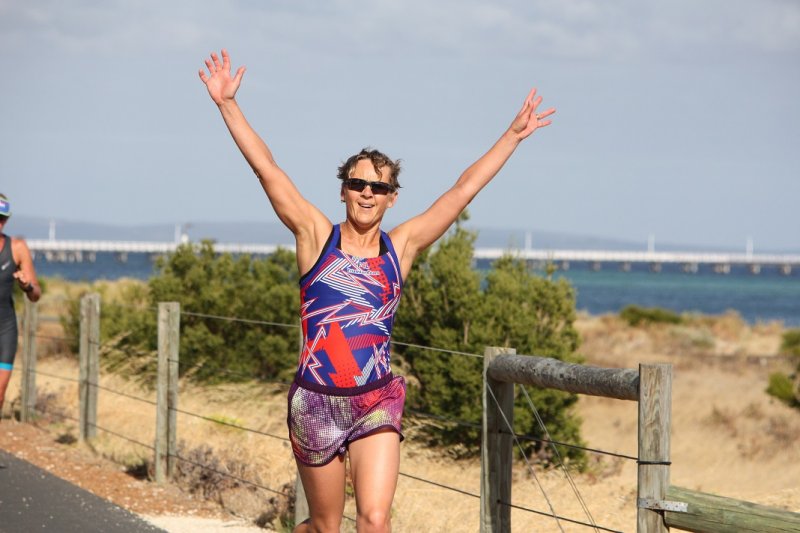 "Good morning campers. A massive thank you to Paul Jones for a brilliant camp. It was my first camp, my body and I achieved far more than I ever thought I could do. I especially enjoyed spending time with my F4L family."
"Well , flying back to work today peering out the plane window over the Pilbara and pondering the week that was! A big thanks to the coach & everyone involved in the camp who made so it enjoyable! It was great to get to know some of the team members a little better. I had a great time !"
"Hi All, Thanks to all for a great camp - fellow athletes, and Coach Paul. Had a great time and look forward to the next!"
Related articles:
F4L Triathlon Coaching Training Camps 2017
Paul is a Level 3 British Triathlon Coach based in Western Australia. If you are looking for some assistance in your training for 2015 and beyond then check out F4L Triathlon Coaching's website for more information.