Some of the photos from the F4L Triathlon Coaching Mallorca Camp 2016.  Why not come and join us there in 2017...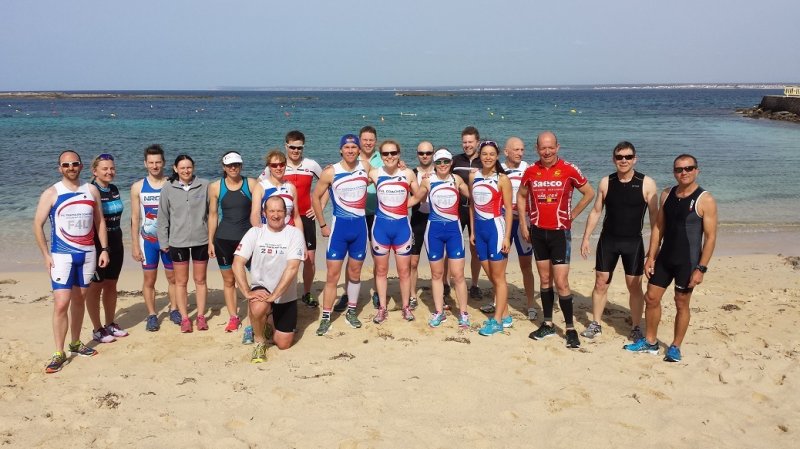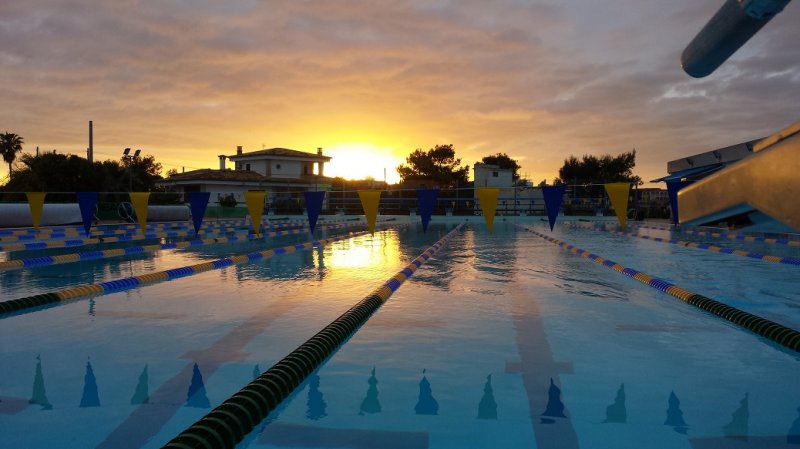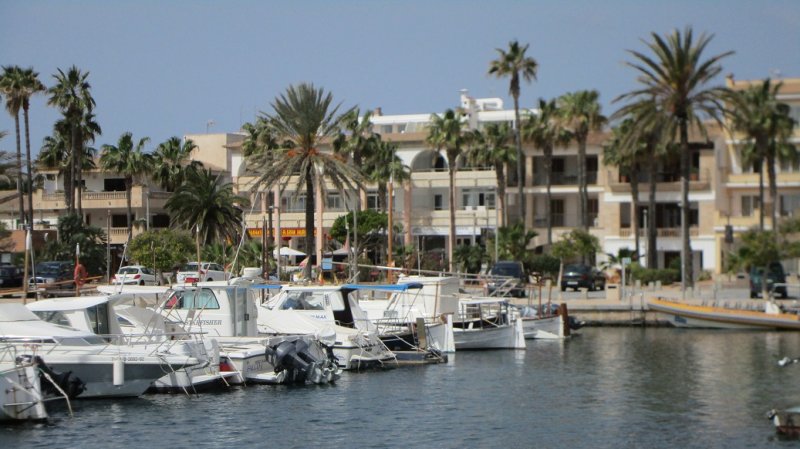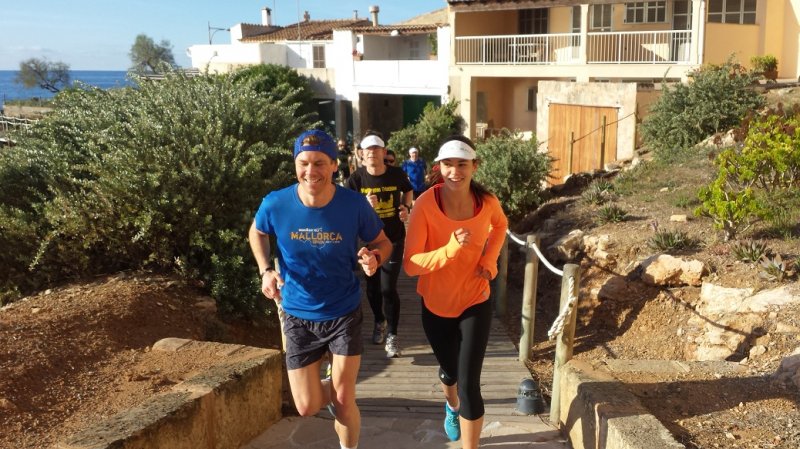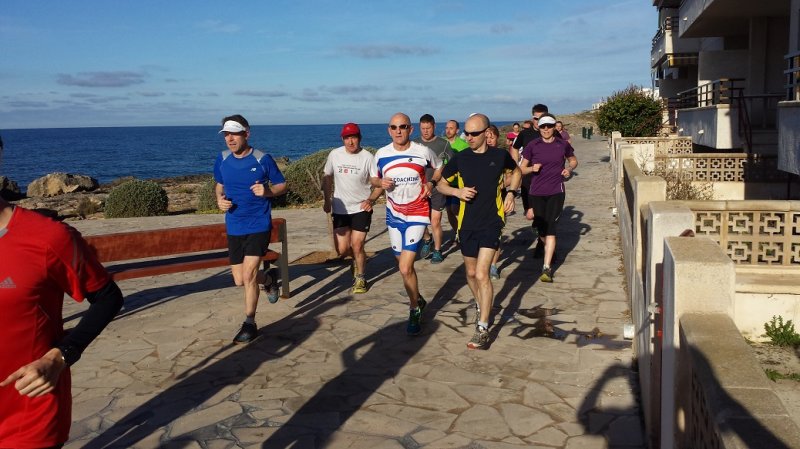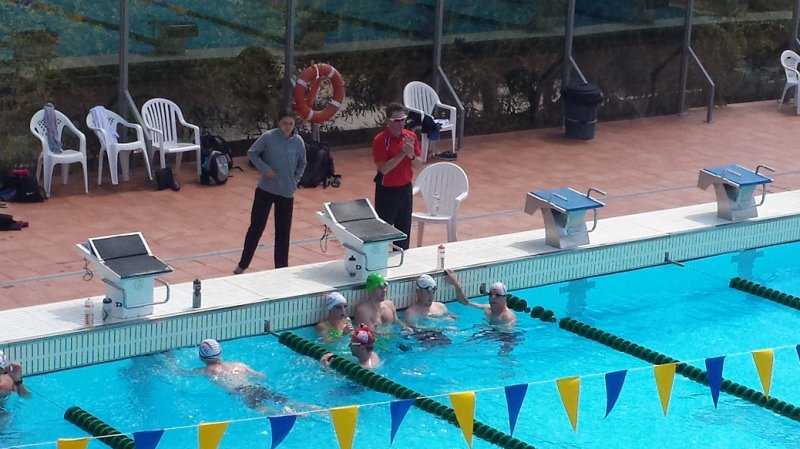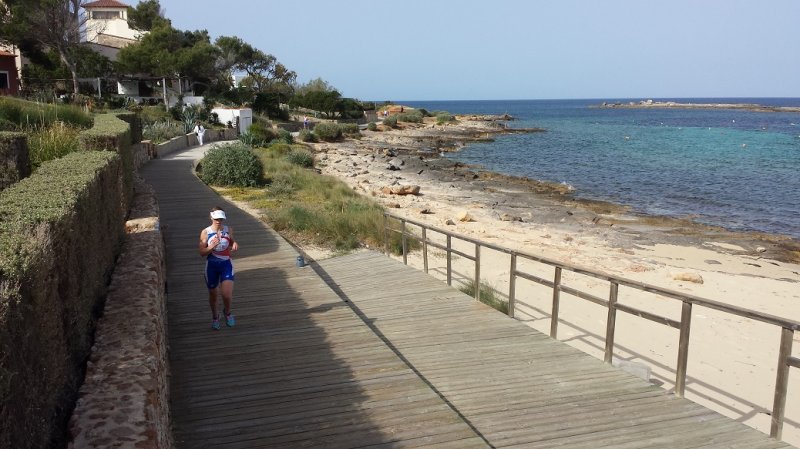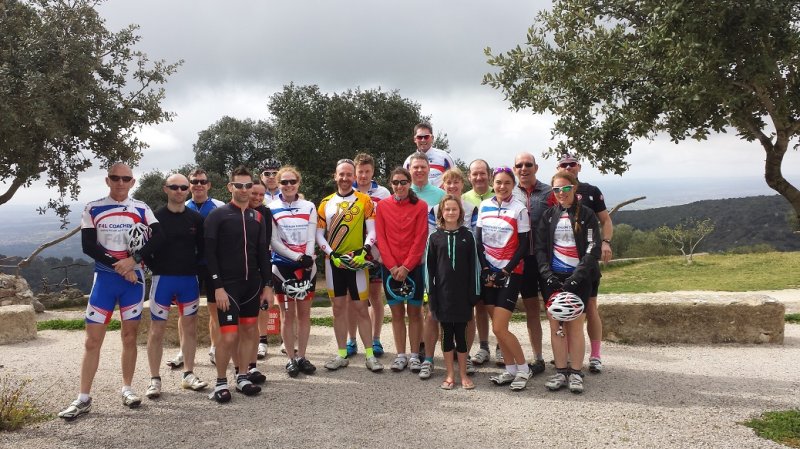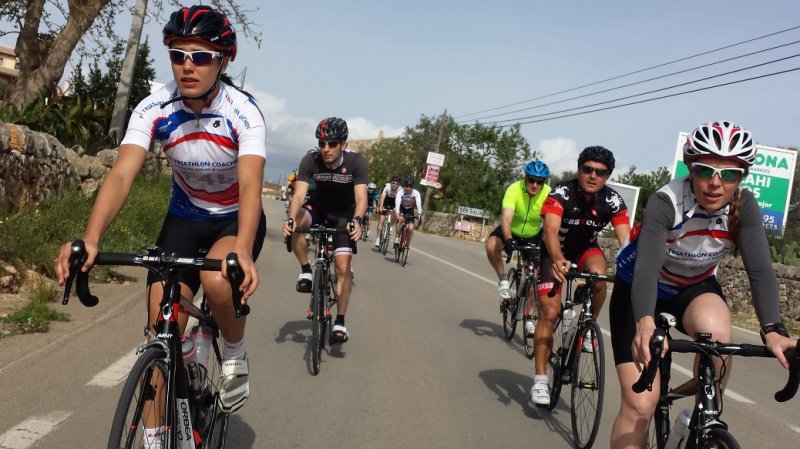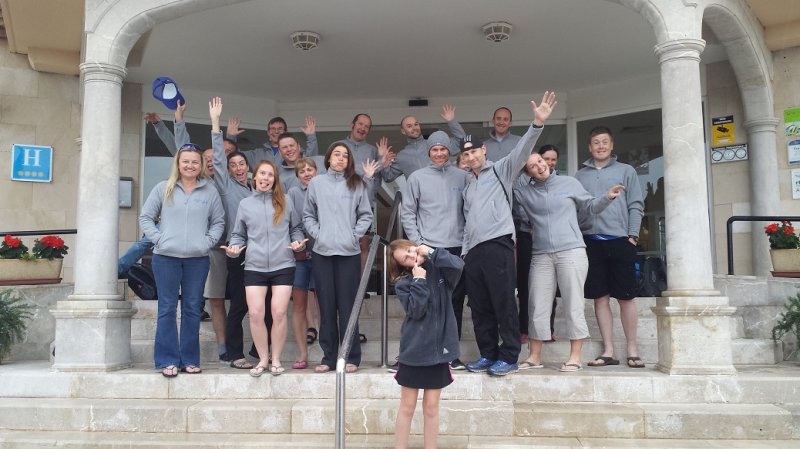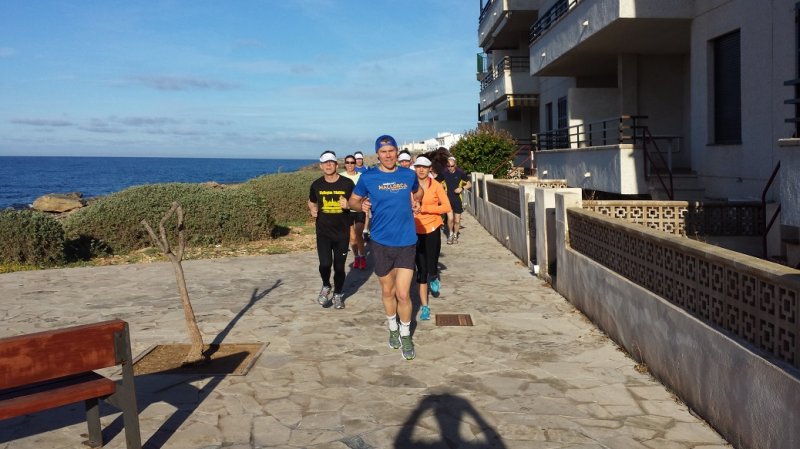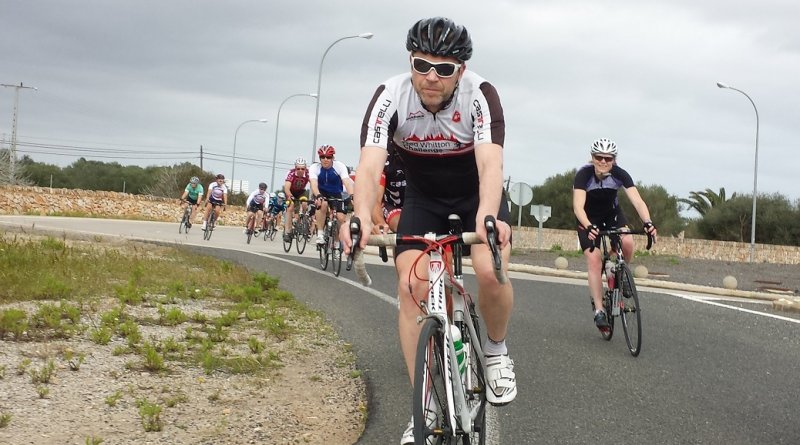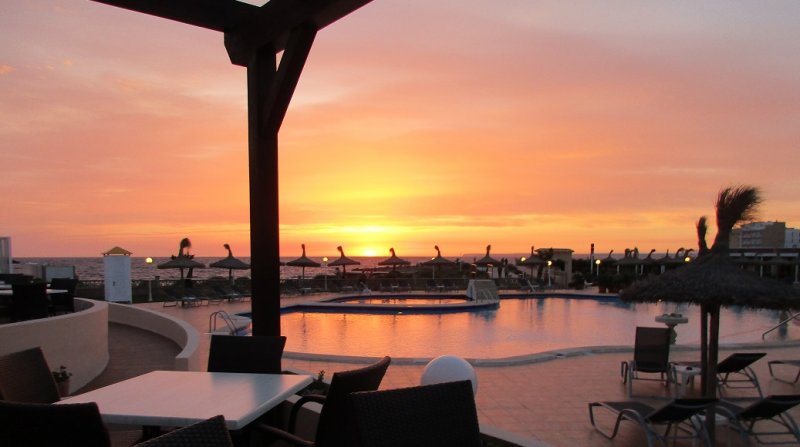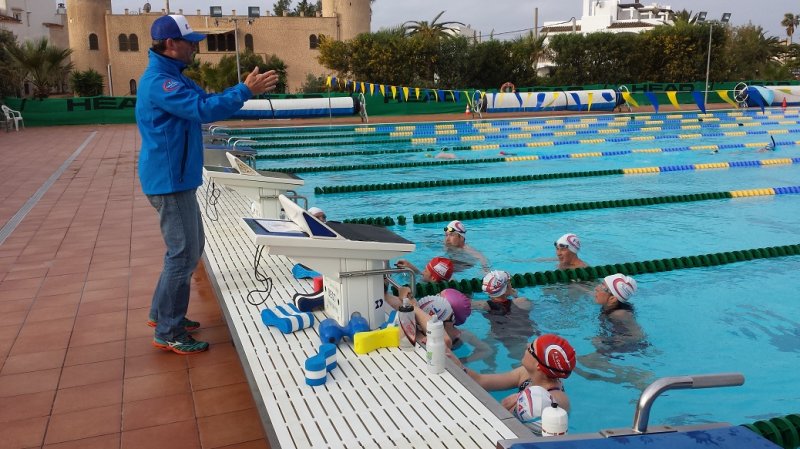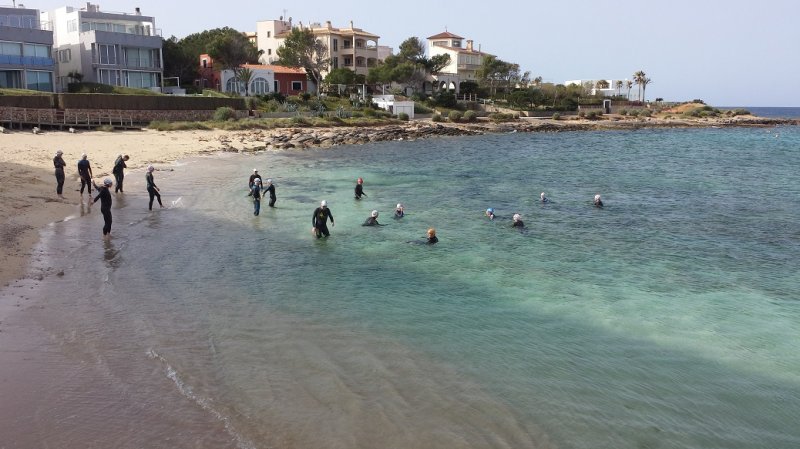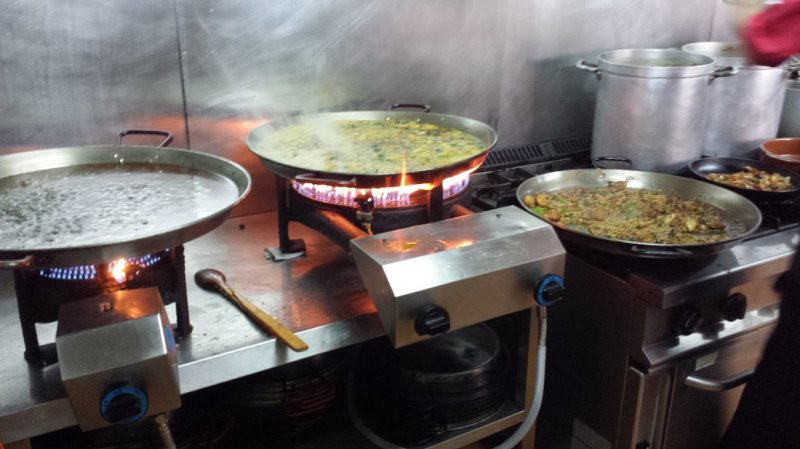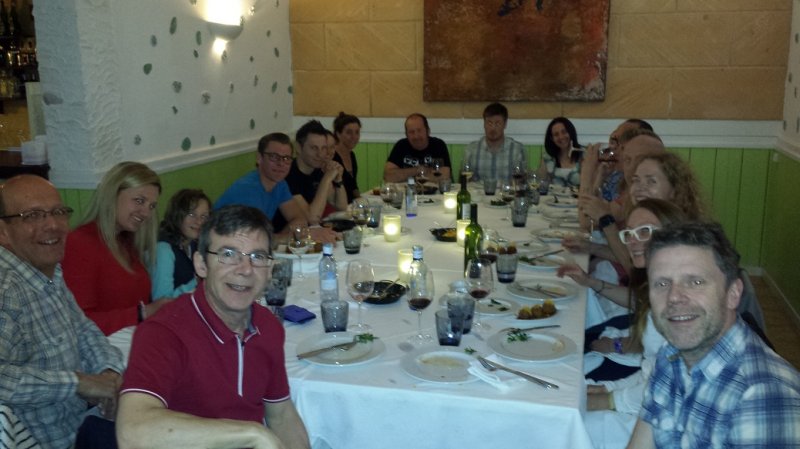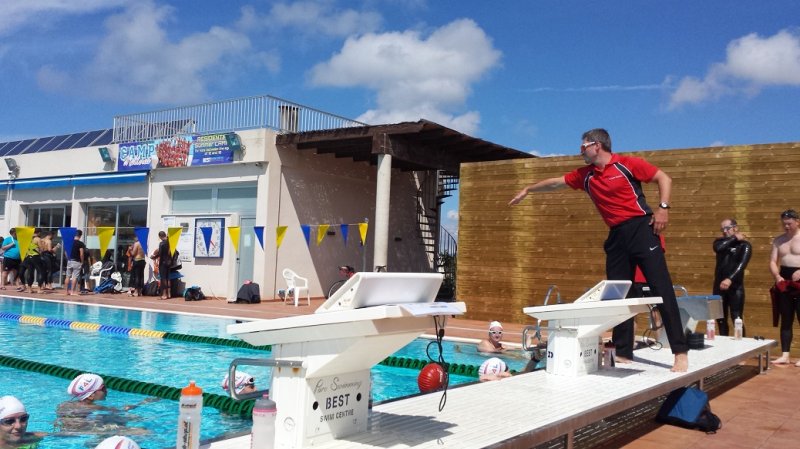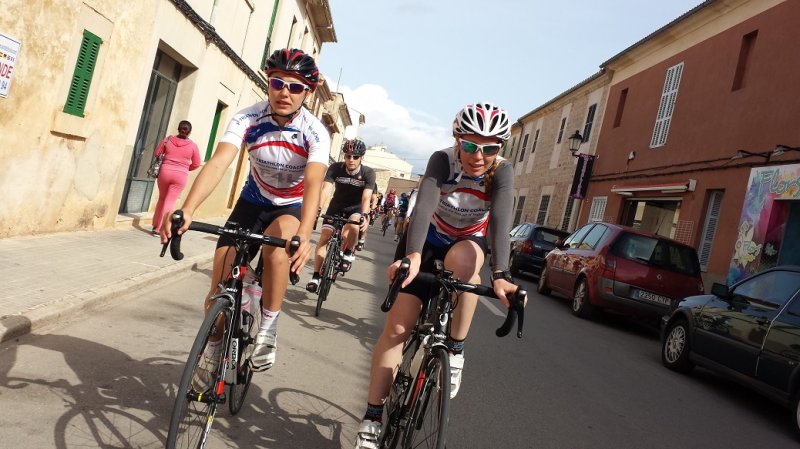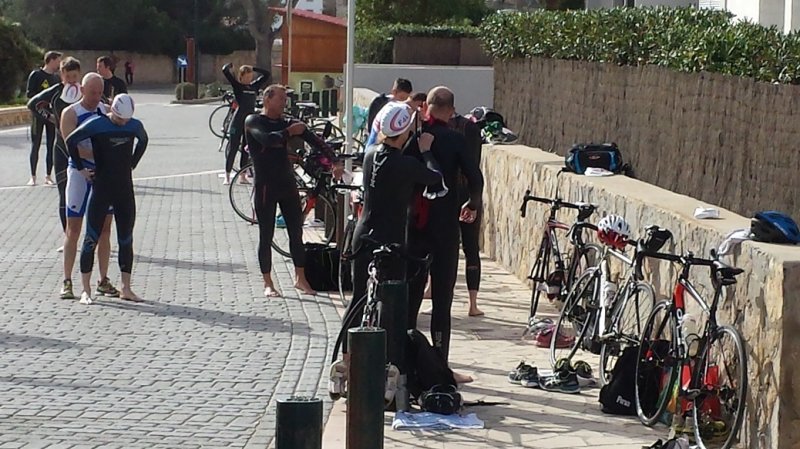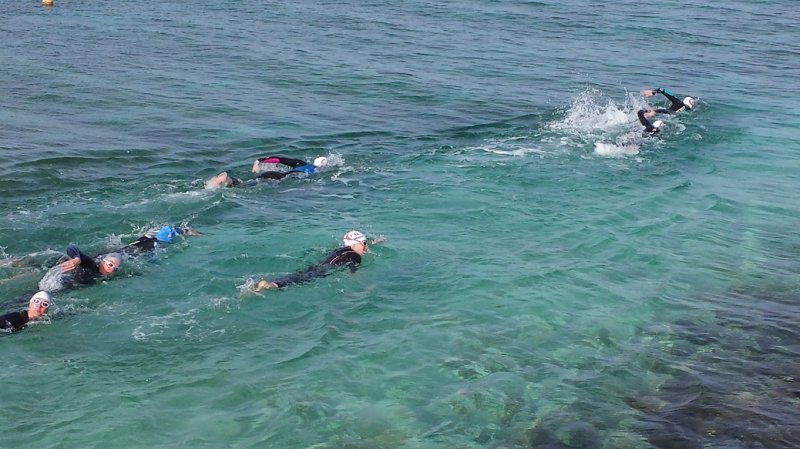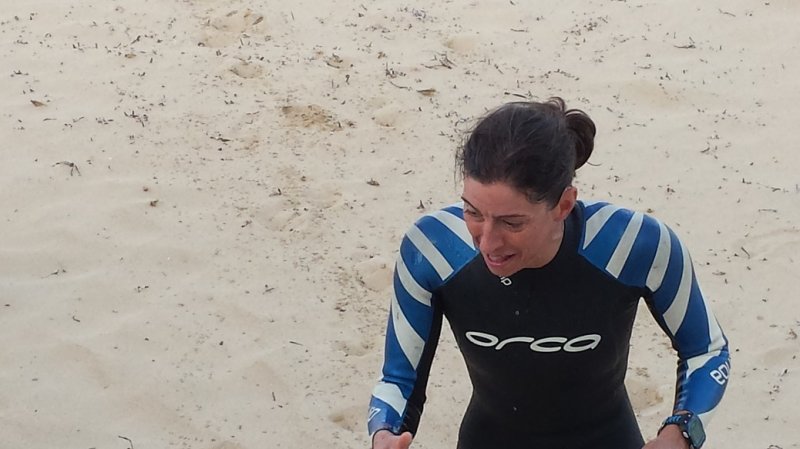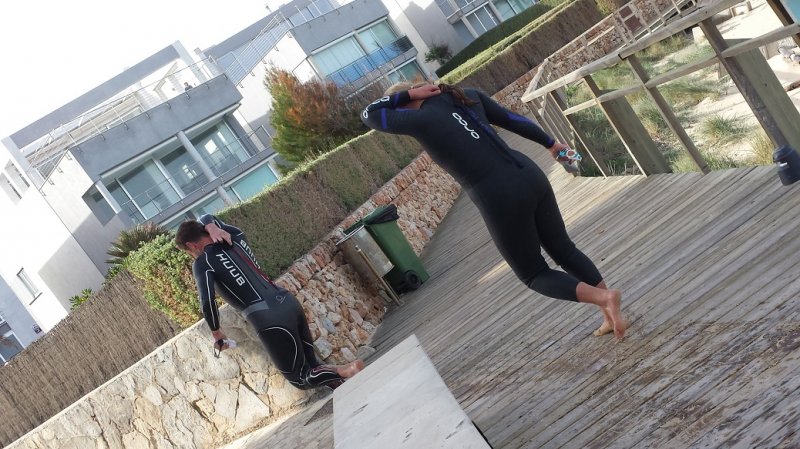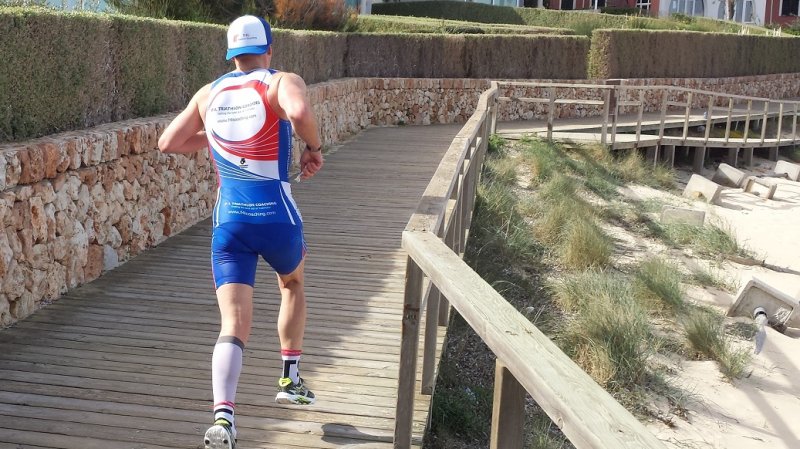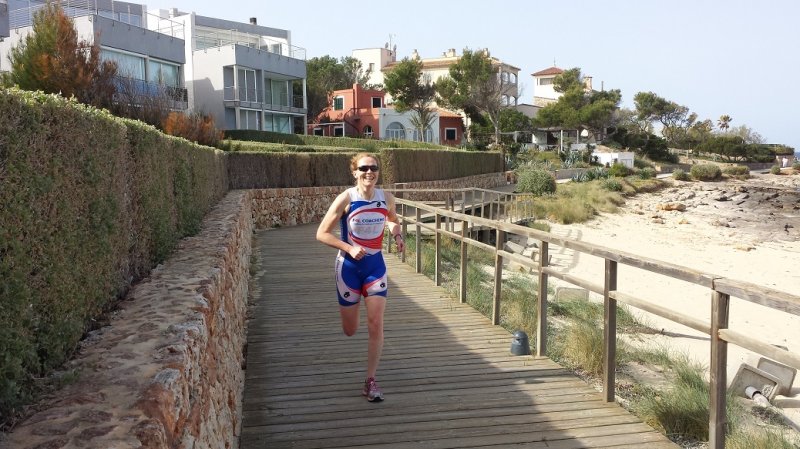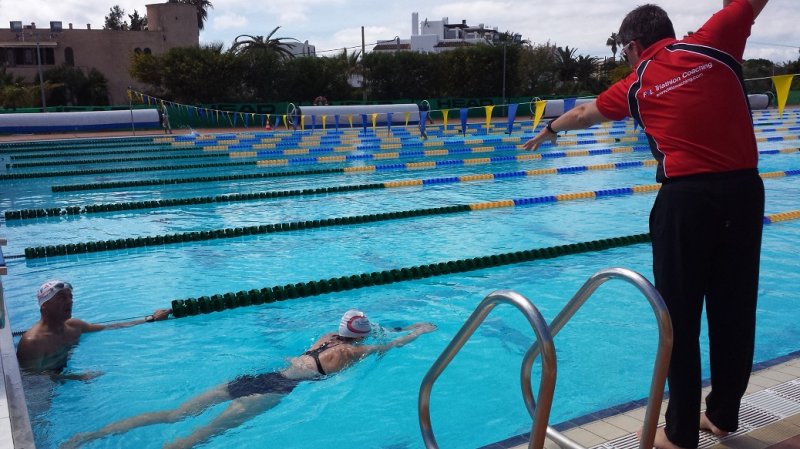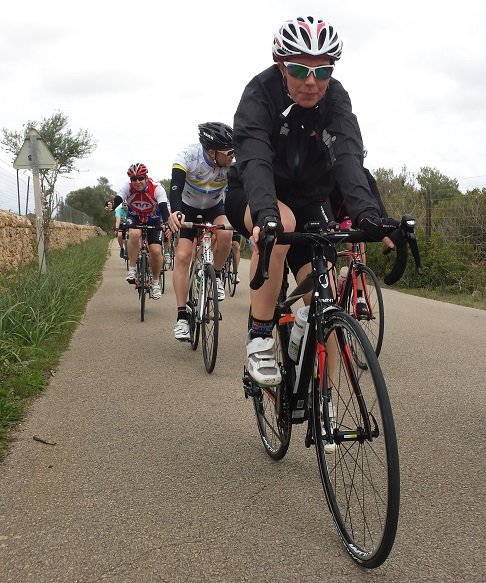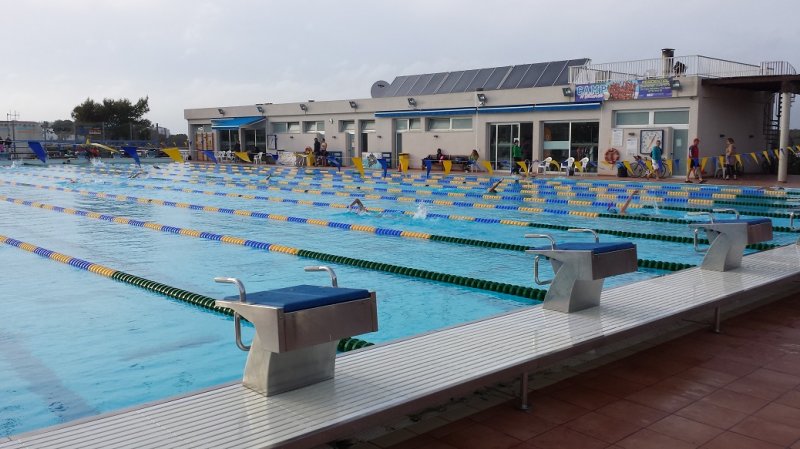 "Another awesome week in Mallorca.  Thank you for everything.  Thoroughly enjoyed it and I know others did too." "Thank you Paul and Andy for all your help in Mallorca.  Brilliant, inspirational week of training and fun." "Thanks for another great week." "A challenging week in more ways than one.  I'll definitely be back again next year.  So much fun and brilliant group of athletes." Related articles:
Why you should do a Training Camp
F4L Triathlon Coaching Training Camps 2017
Triathlon Coaching
By Paul Jones
Paul is an Elite Level 3 Triathlon Coach based in Western Australia. If you are looking for some assistance in your training for 2015 and beyond then check out 
F4L Triathlon Coaching's website
for more information.