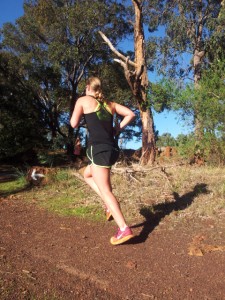 Name:
Helen Jones
How long have you been involved in triathlon:
18 years :-0
What attracted you to F4L:
Since I'm married to Paul, my answer might be a bit biased . . . It was the good looks, his great swim ability, and a cracking head to head race we had at the Blyth triathlon many years ago (Yes, I beat Paul). In terms of coaching, Paul is helping me avoid over training, and has enabled me to balance busy work days, family life and training.
What are your targets for the remainer of this year and next
: I'm doing Ironman Malaysia at the end of September. I would love to swim <1hour, have a strong ride, and run at least half of the run! I'm then doing a 4 day road race for the South Perth Rouleurs womens team, at the Tour of Margaret River in November. After that I'm going to ease off training for a while, but will probably do some open water swim races during the Perth summer.
Sum up F4L coaching in one word:
Balanced?!? . . . . giving balance training/ racing/ life