Professional Ironman & Triathlon Coaching, Training and Plans
Consistent, Sustainable & Balanced Triathlon Training
All F4L Triathlon Coaches are flexible and approachable. In addition to our training groups, F4L offers online professional triathlon training support and the reliability triathletes require.  Each athlete is an individual, every athlete has different needs. We provide you with experience and professional coaching.  Let us enable you to achieve your Triathlon goals!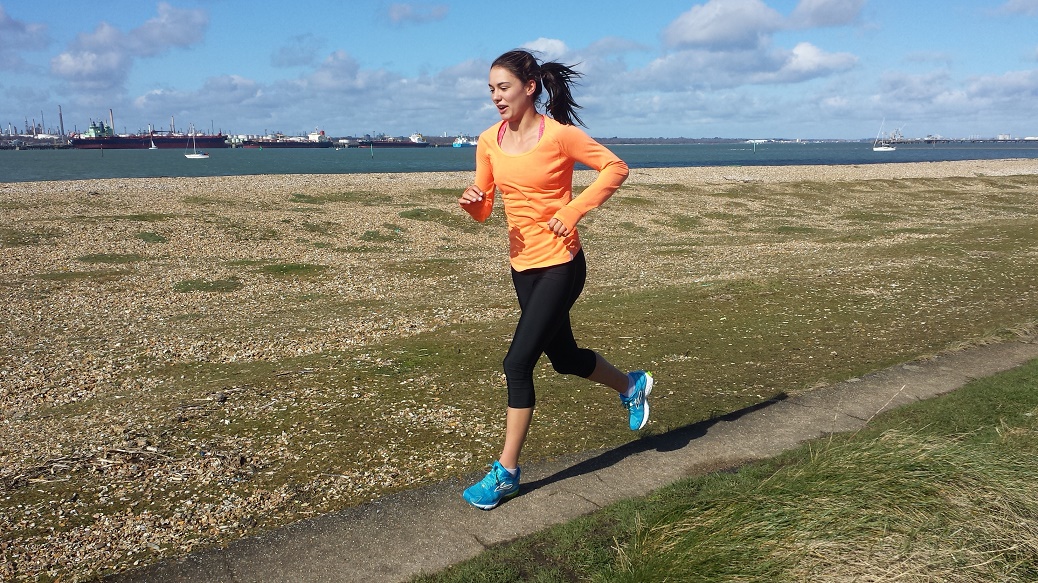 For just $60 / month our Foundation Coaching Plan
is aimed at Triathletes looking to improve the quality of their training and performances with a basic coaching setup. Your F4L Triathlon Coach will create a personal training program based upon your racing goals and current training availability after a 15min consultation. The Foundation package would be great for the triathlete who only requires limited coach-athlete interaction, but requires a personal plan. The Foundation program includes:
Detailed training sessions, specific to the athlete's goal including strength training sessions
a basic Training Peaks account
Foundation Plans do not include continual communication with a coach
AU$60 / month or AU$650 / year (paid in advance).
Get in touch with us now: