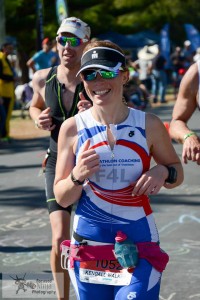 Name:
Kendall Walker
How long have you been in Triathlon:
10yrs (wow didn't realise) but only 1yr in a dedicated Tri team doing proper training
Greatest achievement in Triathlon:
I have now done a few big events and I do see these as a great achievements however personally I think my greatest achievement is continual improvement (corny I know but it means more to me personally).
Greatest achievement outside of Triathlon:
I have never thought about this before. I suppose there are many achievements we can have in life and they are all different. Once again corny but I think for me at this point in my life it is working out what makes me happy and continuing to learn.
What do you love about F4L Triathlon Coaching and what attracted you to us in the first place:
I love that its just a big family! Honestly, we see each other roughly 5 times a week at all hours of the day often for extended periods of time, we're often tired, stressed, hungry, sore and yet we all put up with each other and help each other out. We get to share our struggles together, complain, laugh, cry and enjoy what we love to do. I never say this but I think 'fate' attracted me to F4L Triathlon Coaching: fantastic coaching, great friends, support and encouragement has kept me there.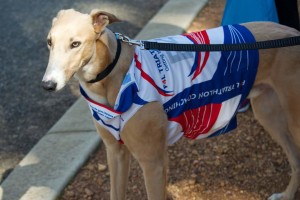 What are your targets in Triathlon over next two years: 
Currently my targets are to improve my running and swimming technique. Having now had some issues I am more in tune with my body and what I need to do in my daily life in order to train the way we do and keep my body healthy. I also want to improve my transition skills (everyone knows I clearly take my sweet time in that department).
In one line sum up F4L Triathlon Coaching: 
Laughter, hard work, fun, motivation, adventure and healthy competition.