Some memories from Mallorca.  The F4L Triathlon Coaching Mallorca Training Camp Photos 2017.
"Mentally challenging, physically taxing, but infinitely rewarding....a must for anyone interested in triathlon and self improvement. Will be back for sure." - Tyler
Why not come and join us there in 2018...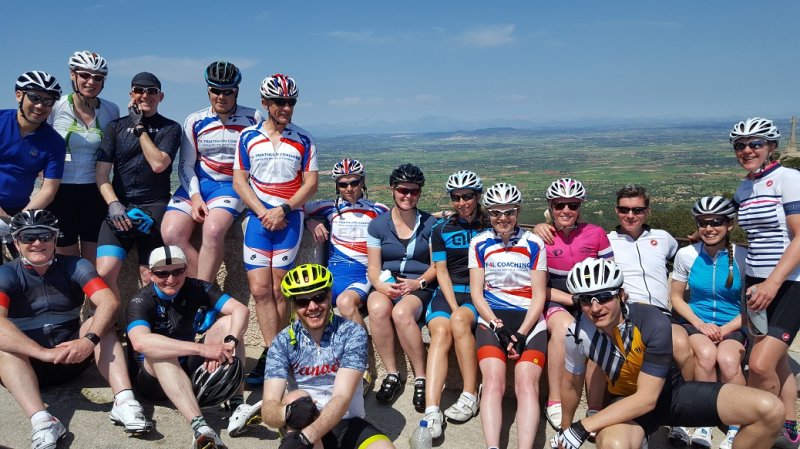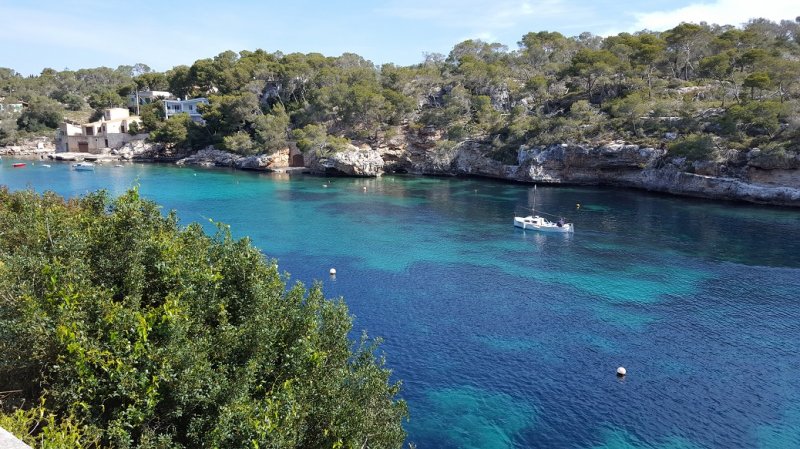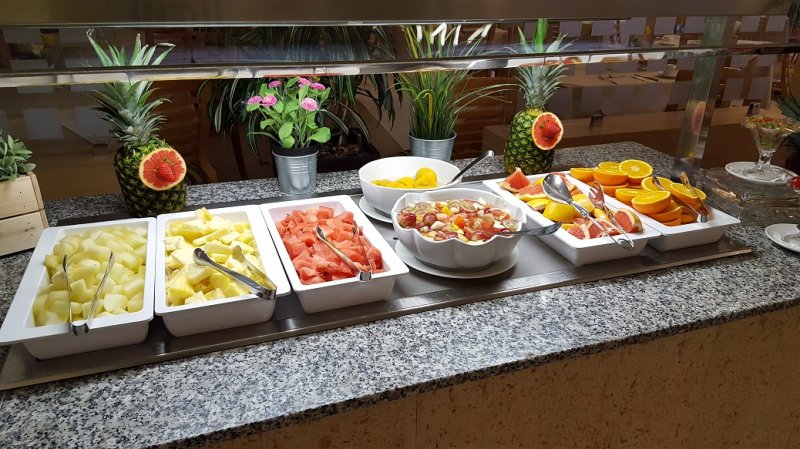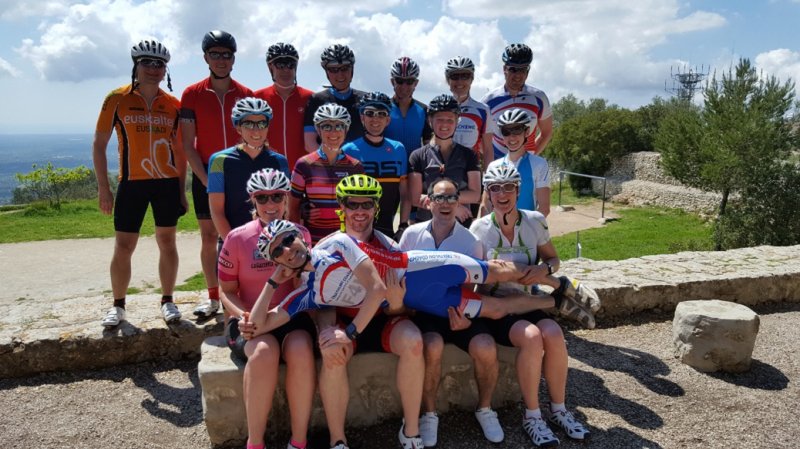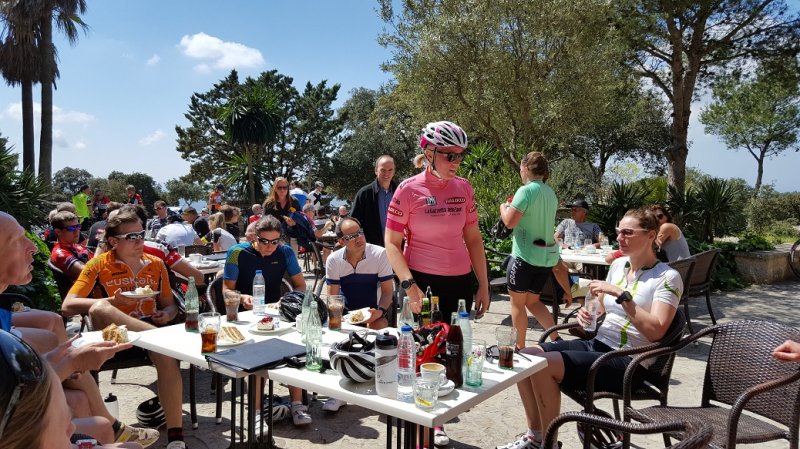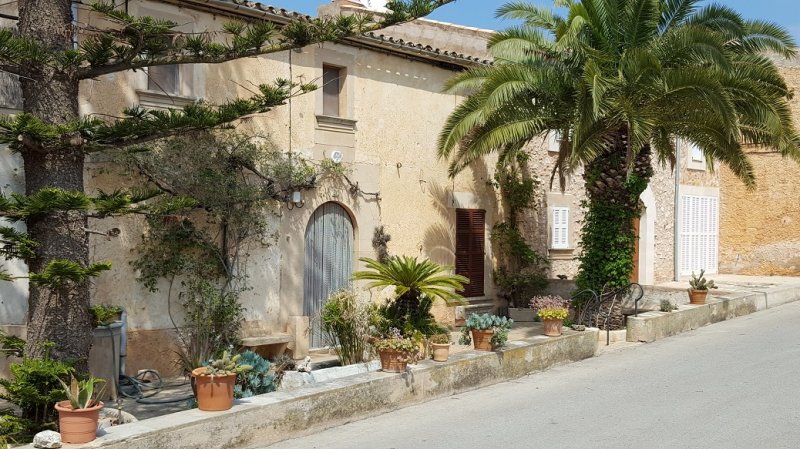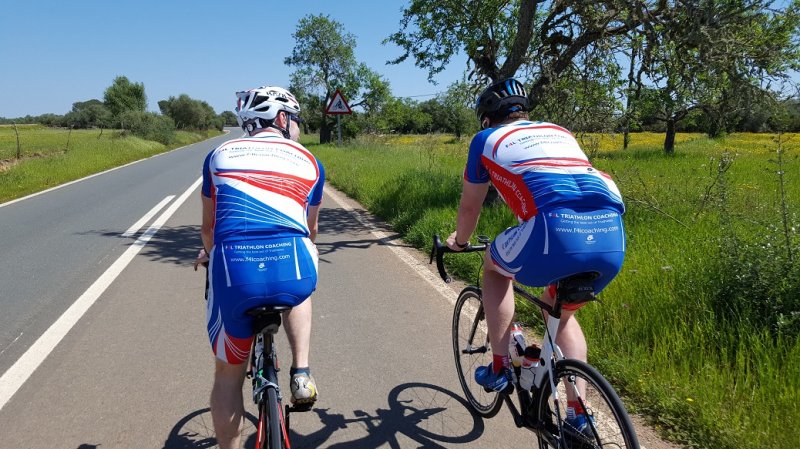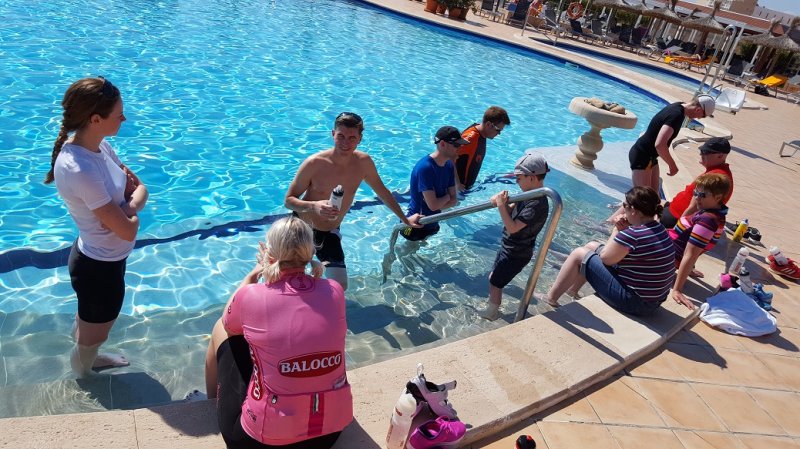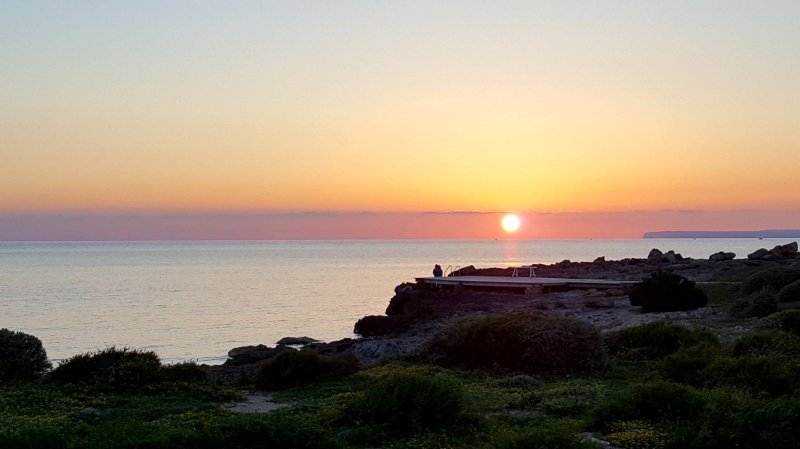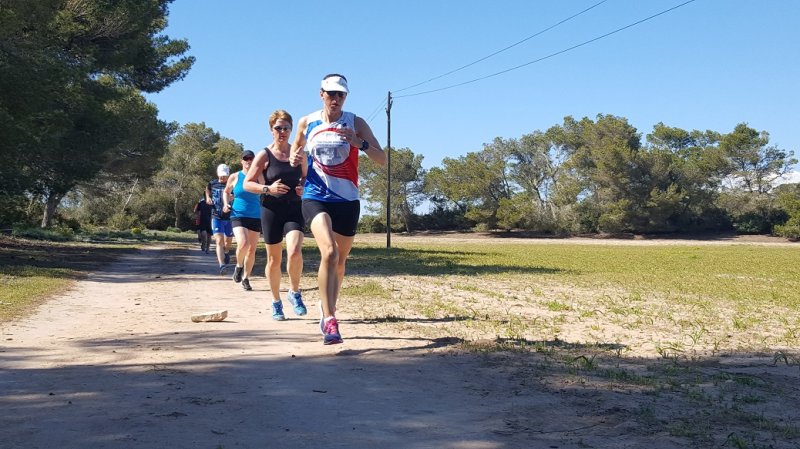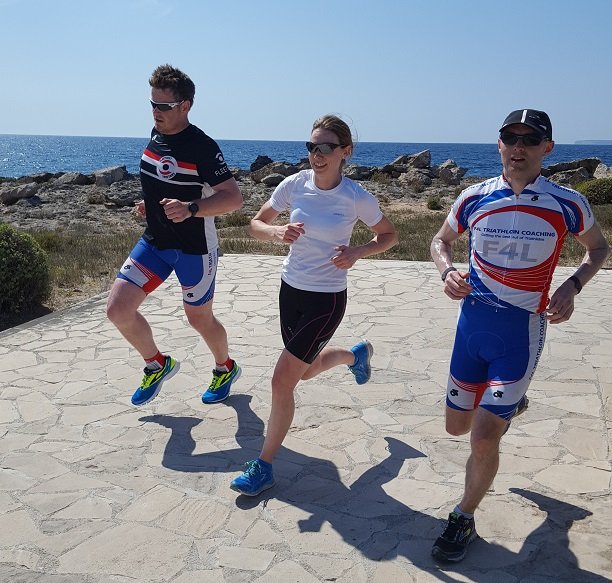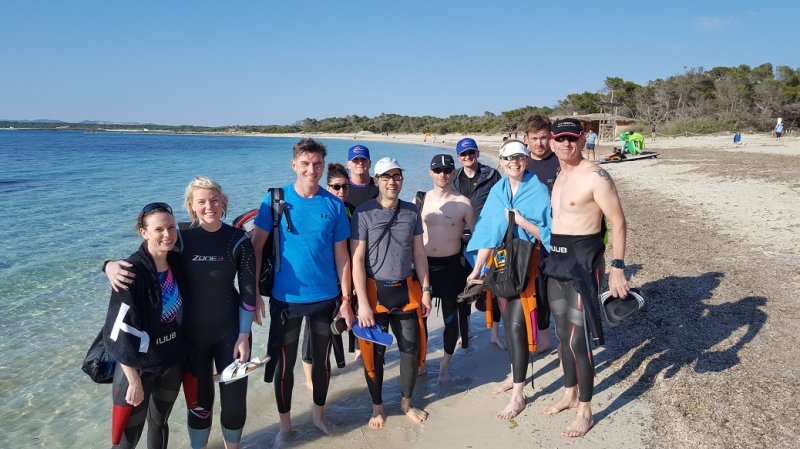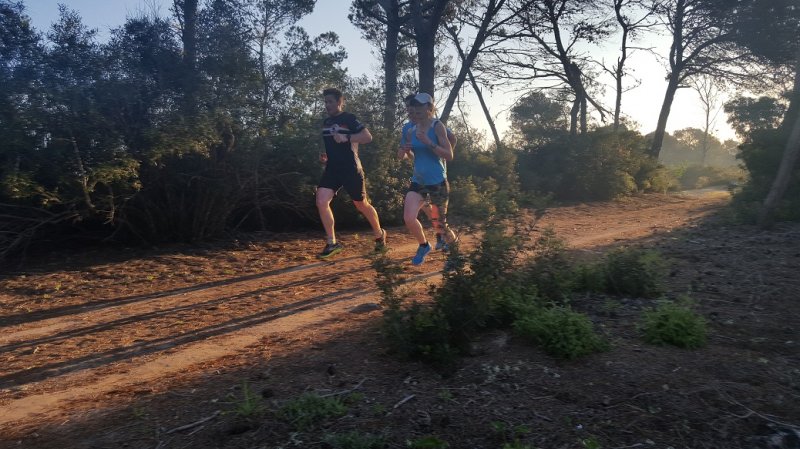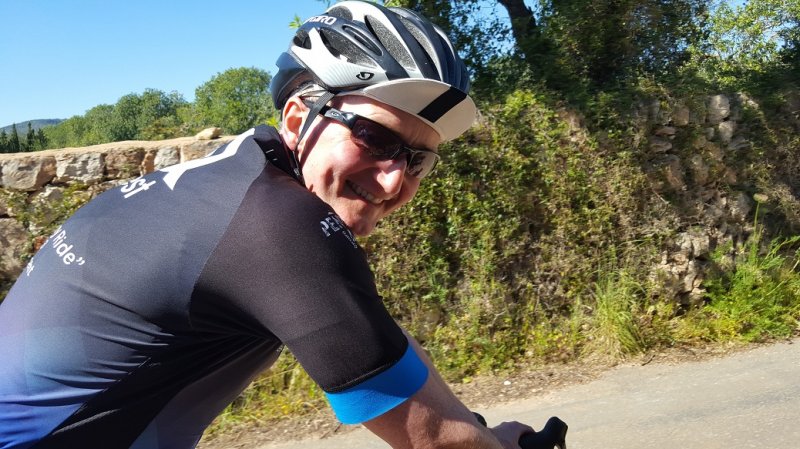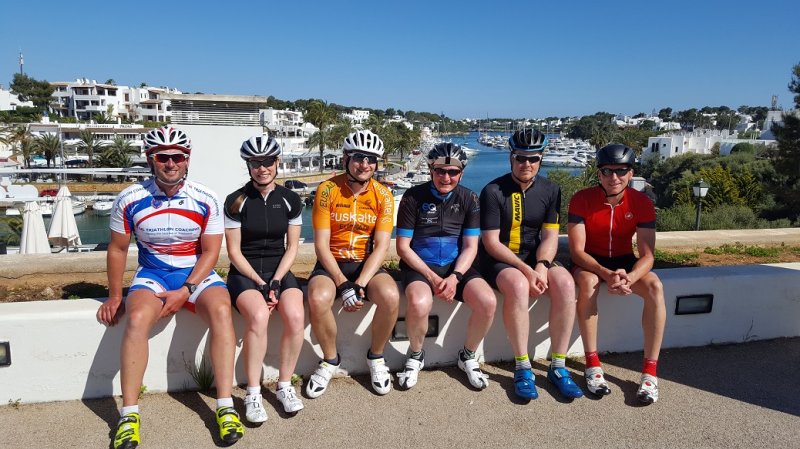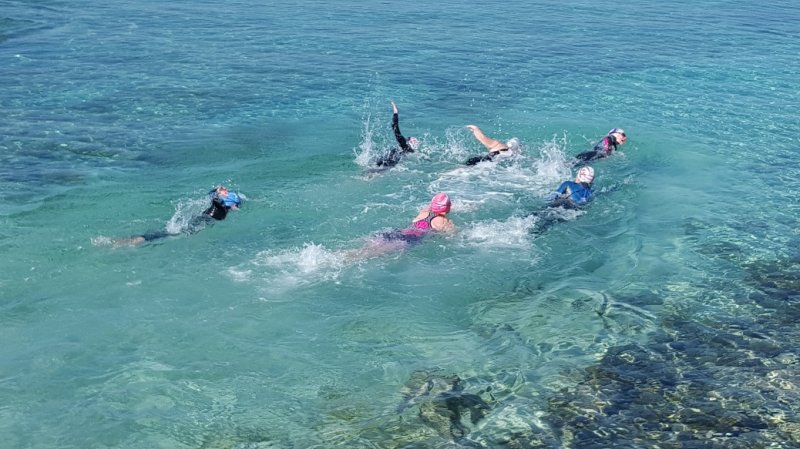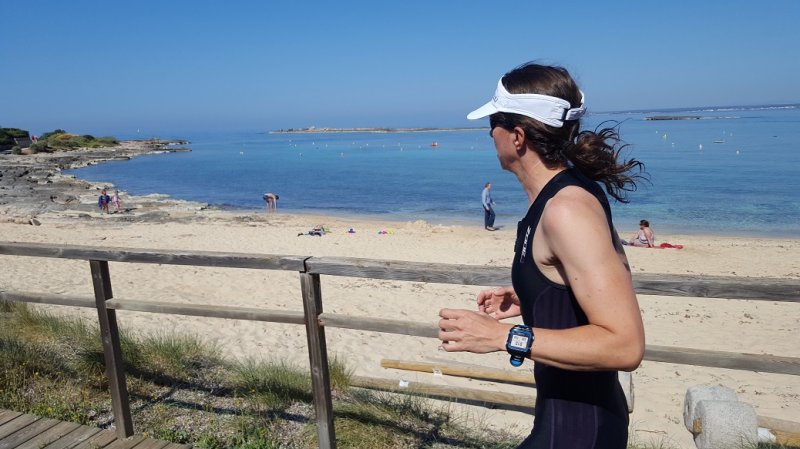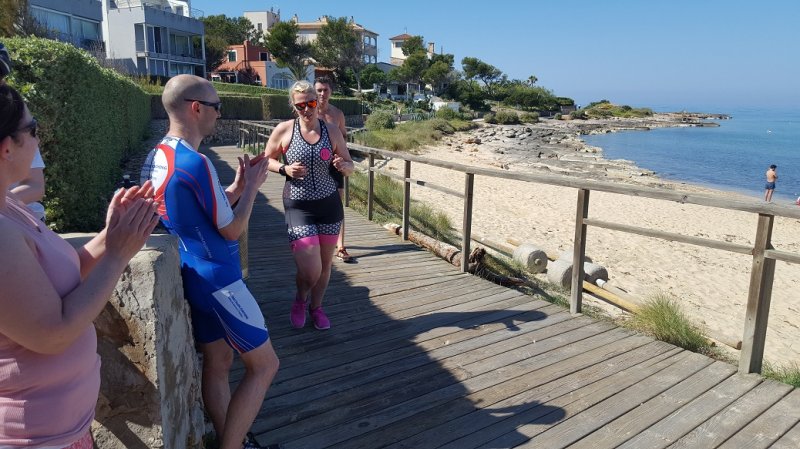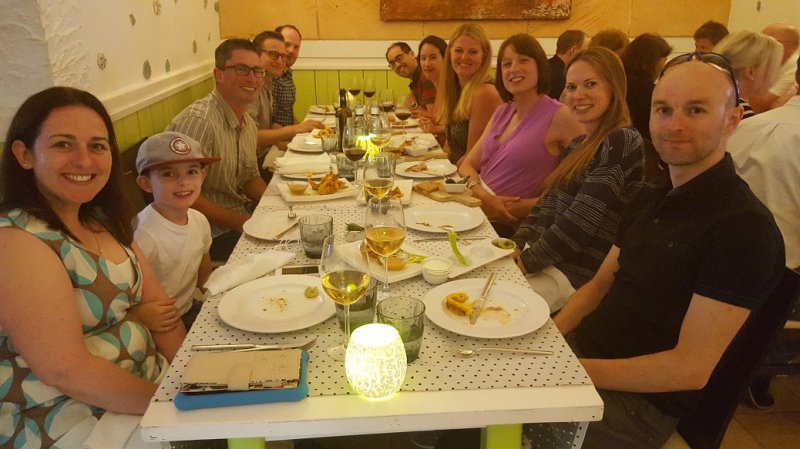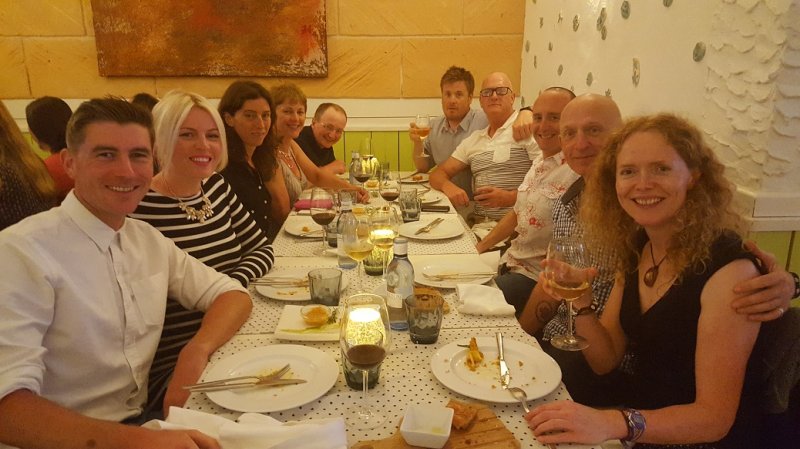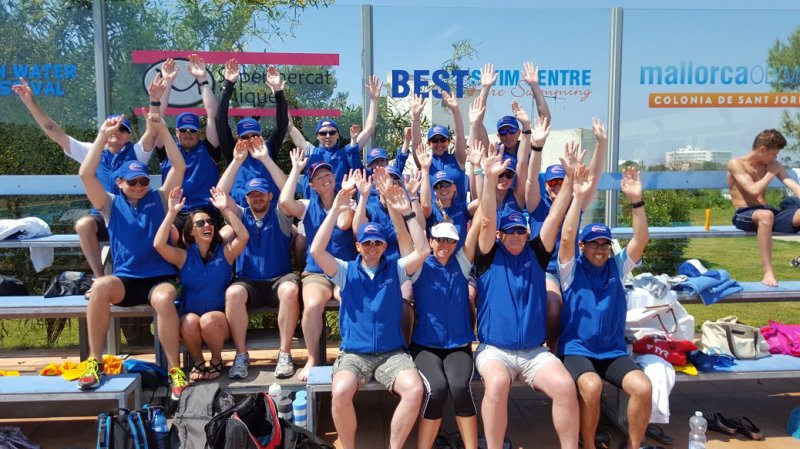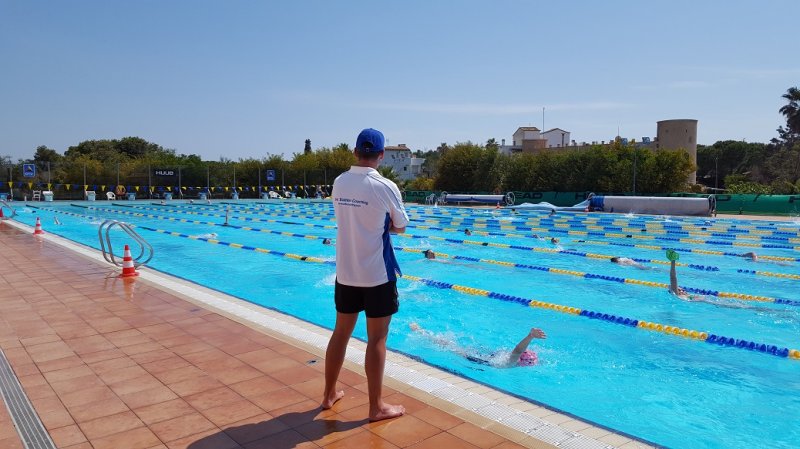 "Thoroughly enjoyed my first F4L camp, so much so that I've joined the F4L family! Superb coaching delivered by Paul and Andy. I'll definitely be back next year." - Ben
"There are many positives about the F4L Triathlon camp, but the one thing that ties it all together is the well thought out logistics. Given that there is a fair amount of training (2 - 3 sessions per day), the fact that it is possible to walk 5 minutes or less to each of the places where training sessions start ensures that each day flows smoothly. The quality of facilities is also very high - the swim facilities, hotel and running trails are all of a high standard. Finally, Paul and Andy are great coaches - they were encouraging when necessary and gave me a lot to think about now that I am back home training on my own again." - JoJo
"I had a great time and can't wait to do it all again next year." - Michelle
"Like Alistair Brownlee at the Olympics, the F4L camp never fails to deliver. Another fantastic week of scenic and sunny training, great company and a wonderful hotel with amazing food. I'll be back next year!" - Rachel
Paul is a British Triathlon Level 3 Coach based in Western Australia. If you are looking for some assistance in your training for 2017 and beyond then check out F4L Triathlon Coaching's website for more information.