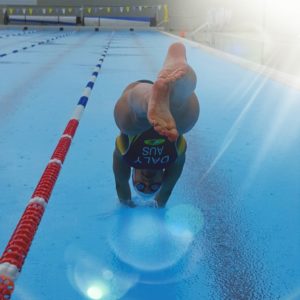 Are you are looking to improve your swimming technique? An F4L Triathlon Coaching swim video analysis consultation is perfect if you are struggling with your swim performance.
The F4L Triathlon Coaching Video Analysis Session is a fabulous swim coaching service and is suitable for any level of swimmer - from those of you learning to swim freestyle for the first time, to those looking to be at the front or just move up the field.
Your F4L Triathlon coach will explain the key faults in your stroke and then work through correcting them with you.
The following times and dates are available at Cannington Leisureplex: