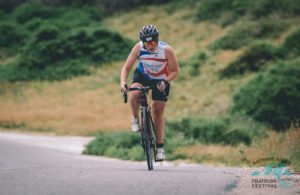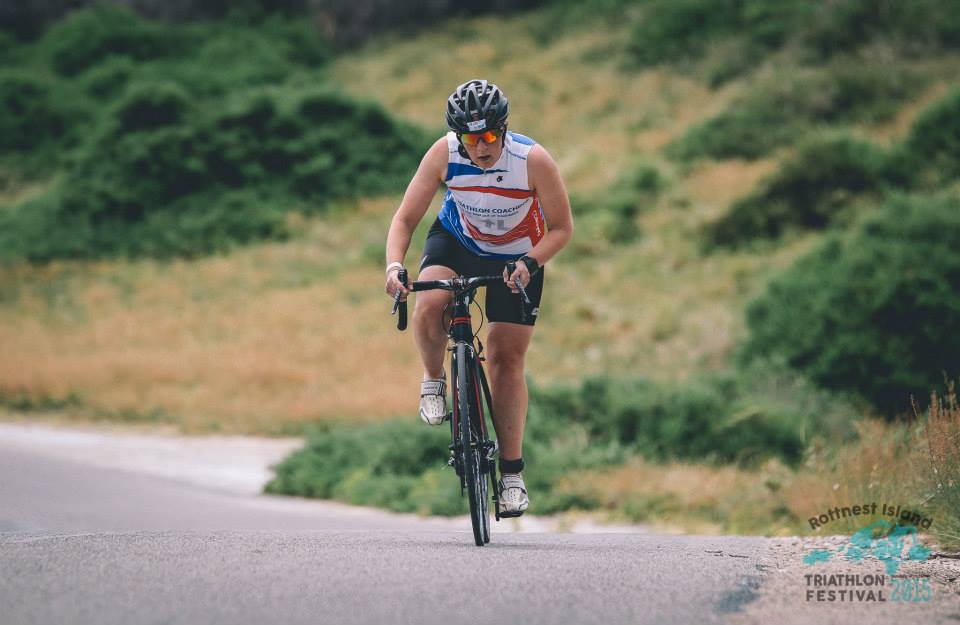 So you are training for Triathlon. But there is one discipline of your training that is not working?
Perhaps you want to focus on your swimming?  
Maybe you are struggling to keep up with your peers on the bike?
Alternatively your run has stagnated?
Why not try our single discipline training plans?
The aim of these plans is to develop your performance in one discipline of the sport. At $40/month its a bargain. The sessions are specific to you and your goals. They are not off-the-shelf plans.
Training with F4L Triathlon Coaching has always been about consistent, sustainable and balanced training. So these plans will compliment your training for the other two disciplines of the sport. Before you start we will ask you to complete our profiling questionnaire, set out how much time you have available, discuss your targets etc. You will be set up with an online diary system.  Your coach will commit to a certain amount of feedback each month.
So let's start achieving your potential and working towards your goals.
Enquire about a single discipline (swimming, cycling or running) plan now.
Alternatively you might want to think about a 1-2-1 training session with one of our coaches: Personal Triathlon Training