Some of the photos from the F4L Triathlon Coaching Mallorca Camp 2015.  Hopefully we'll see you there in 2016...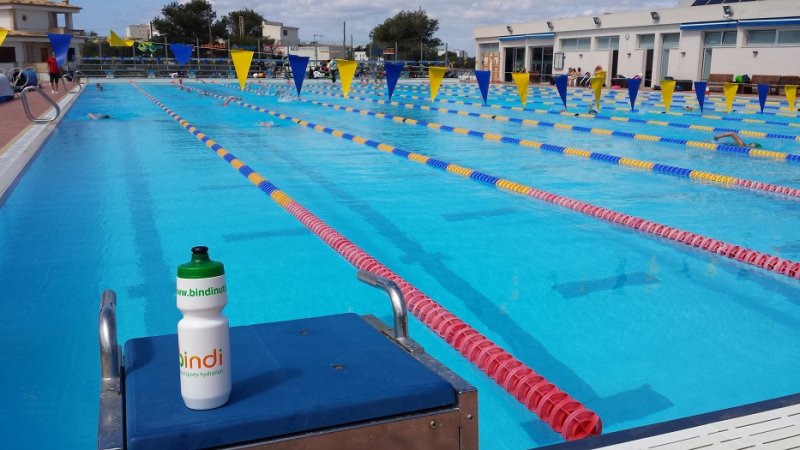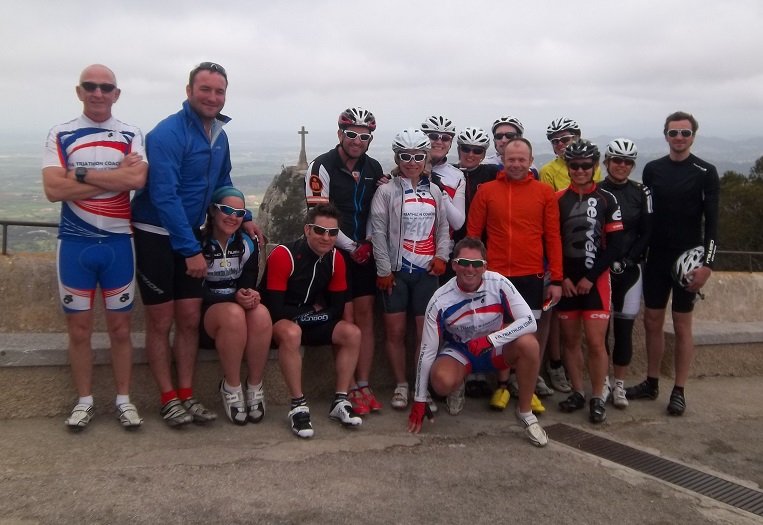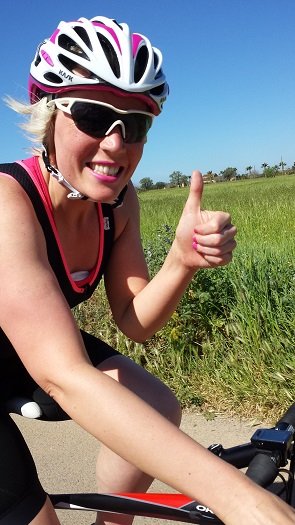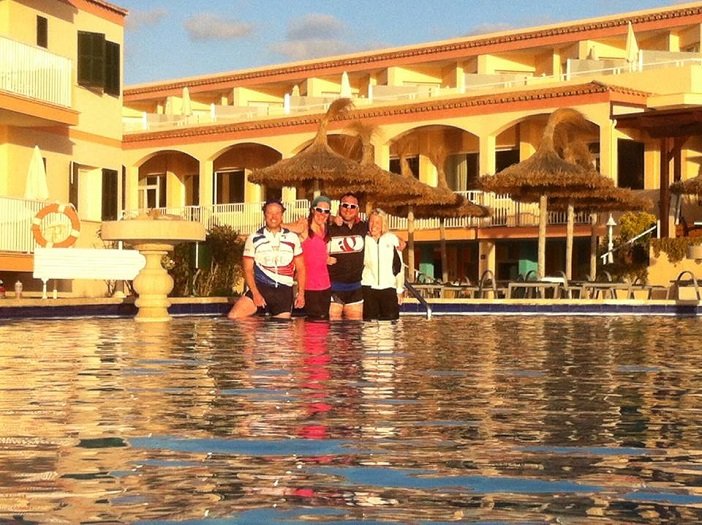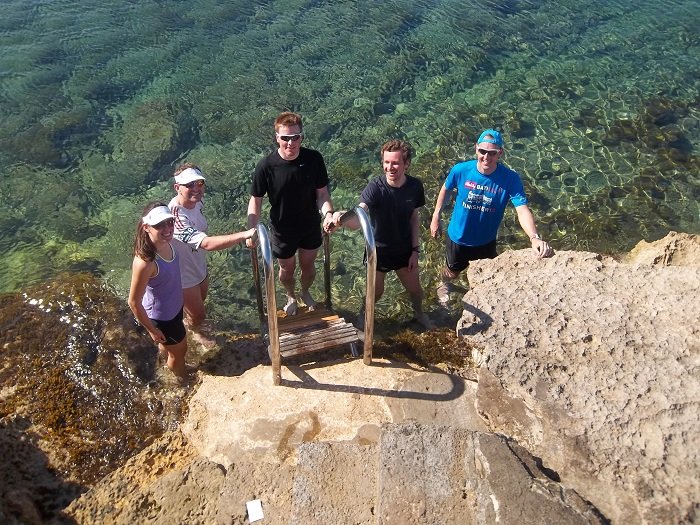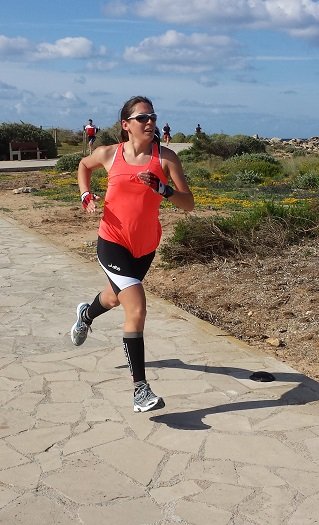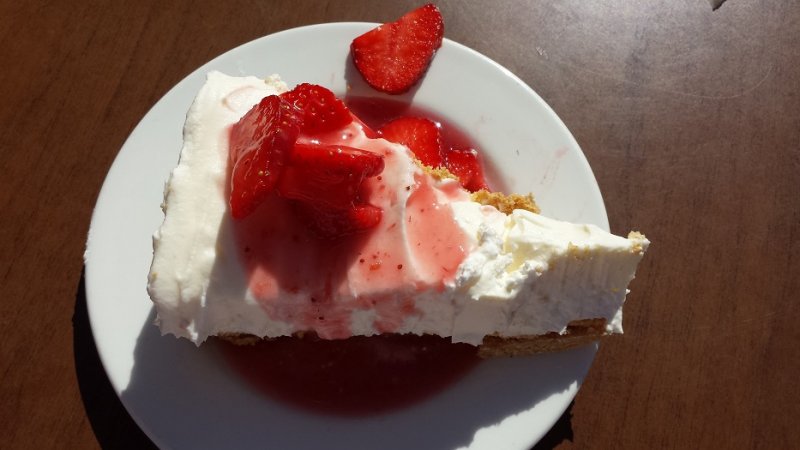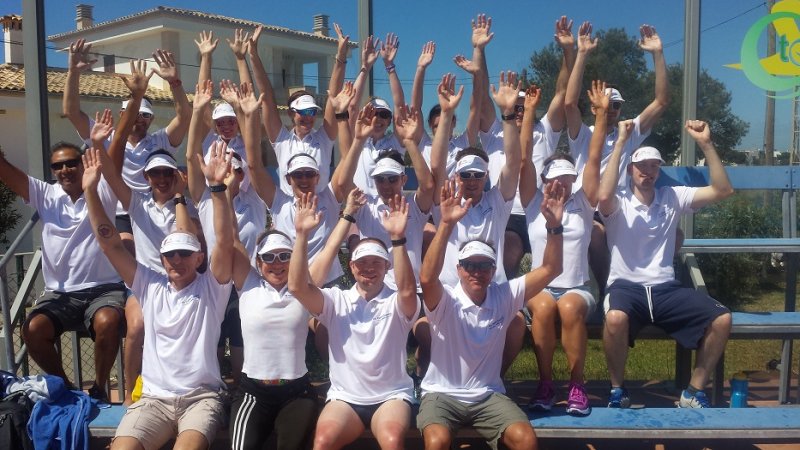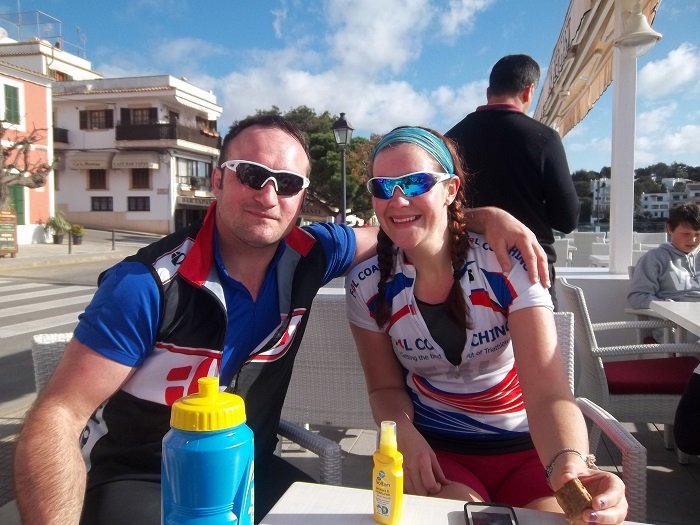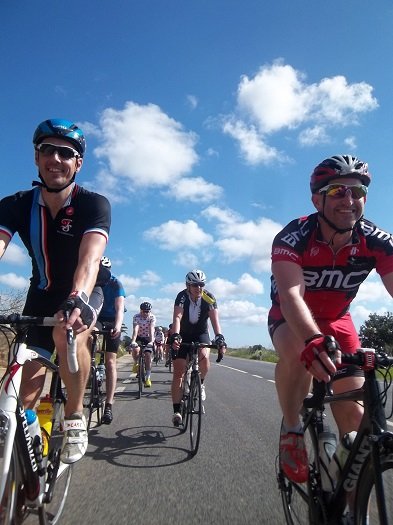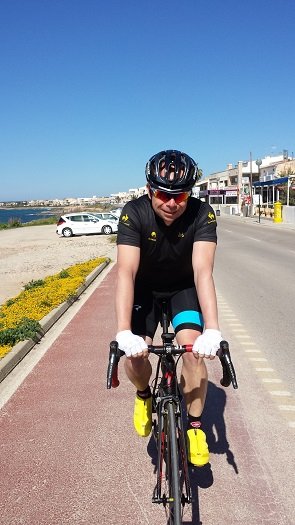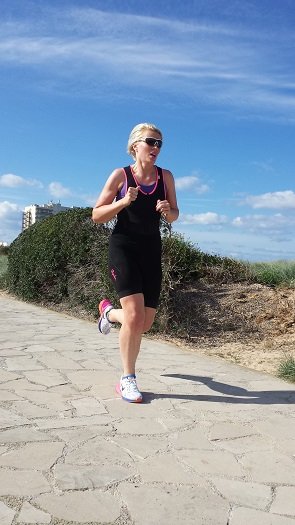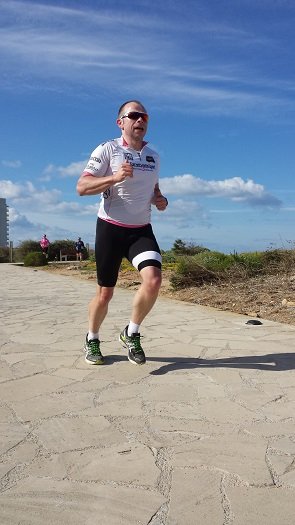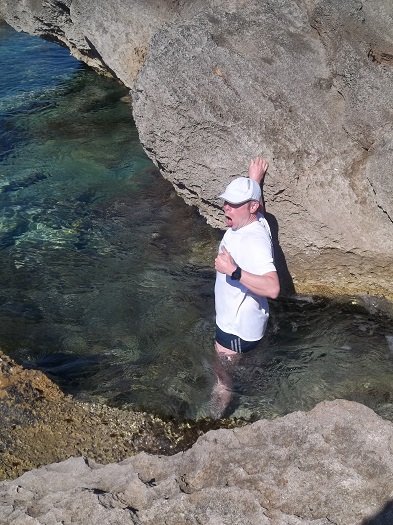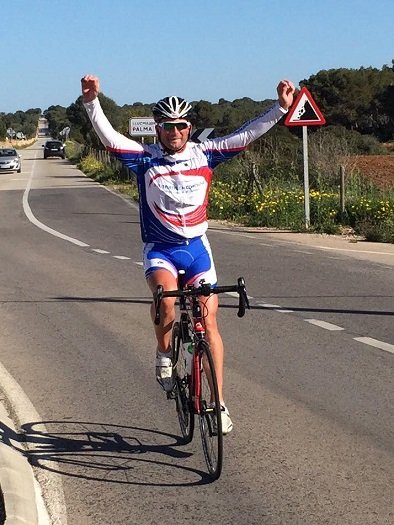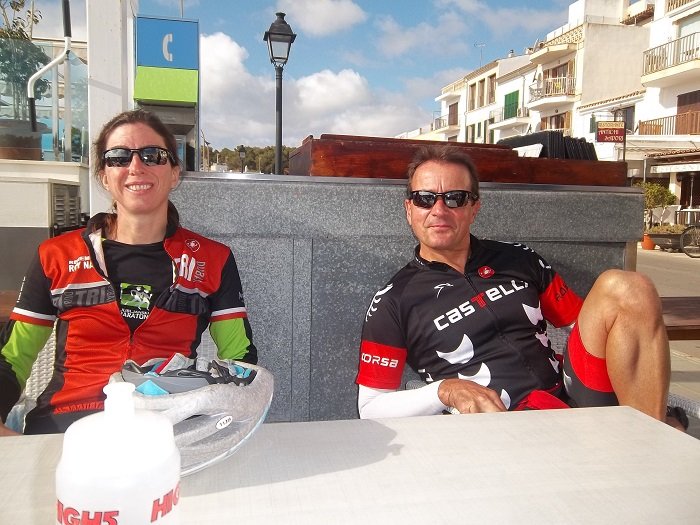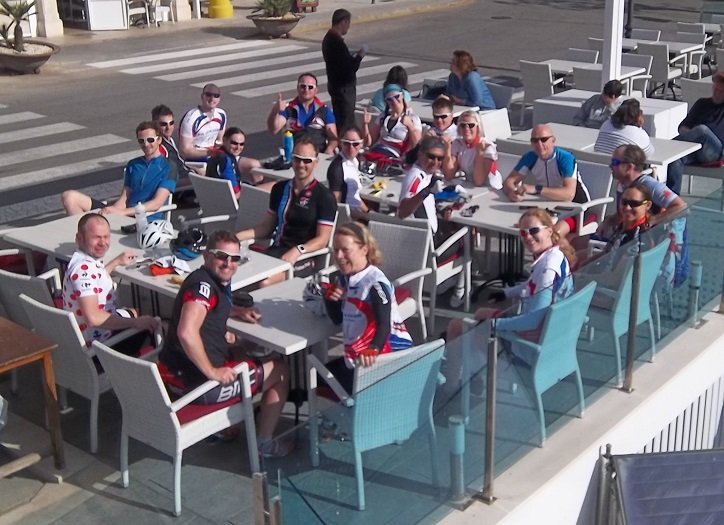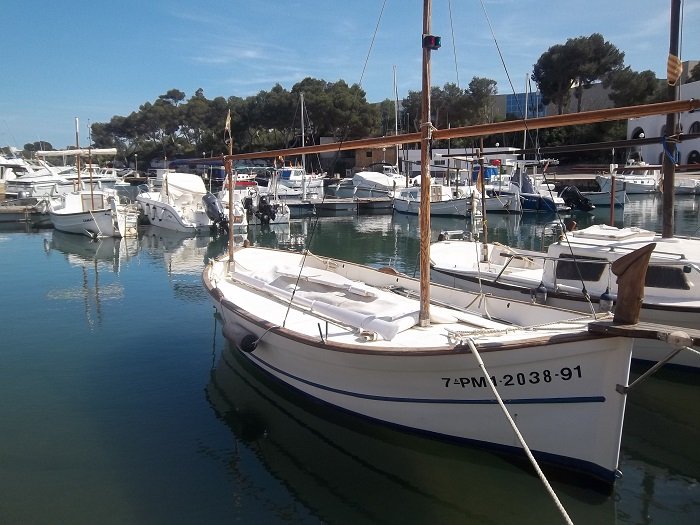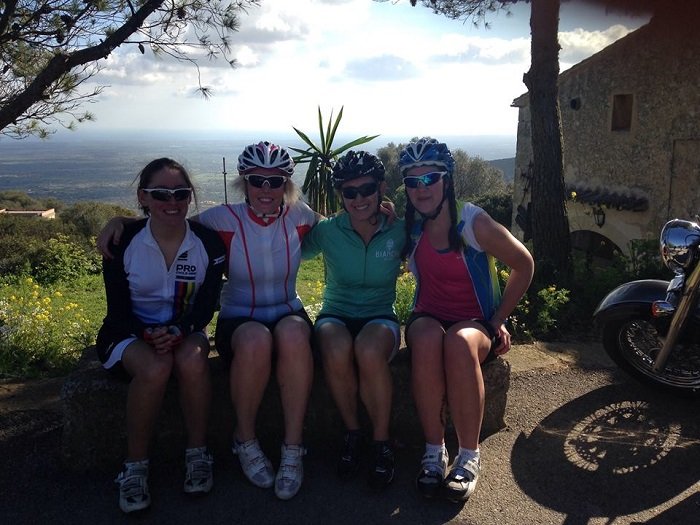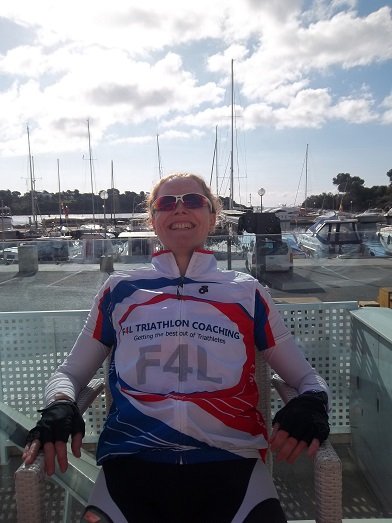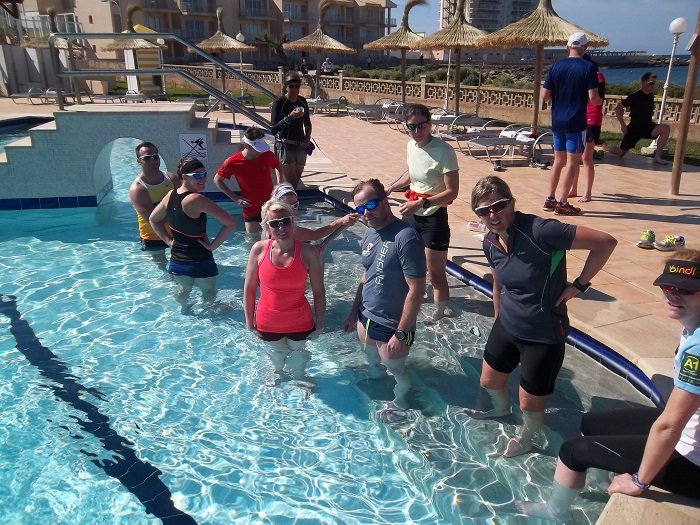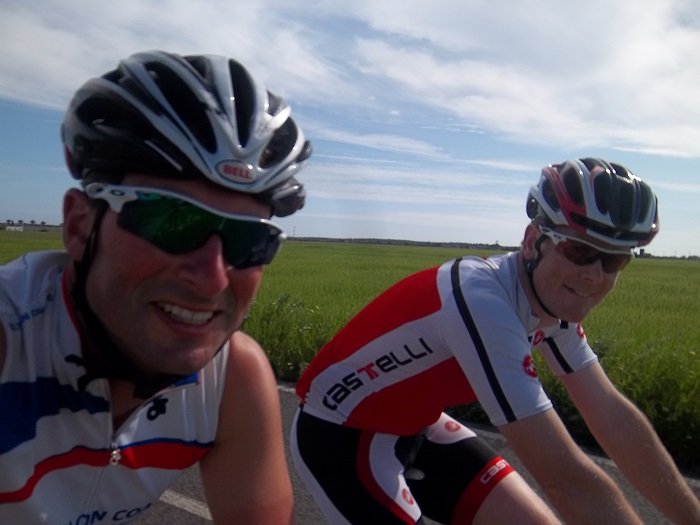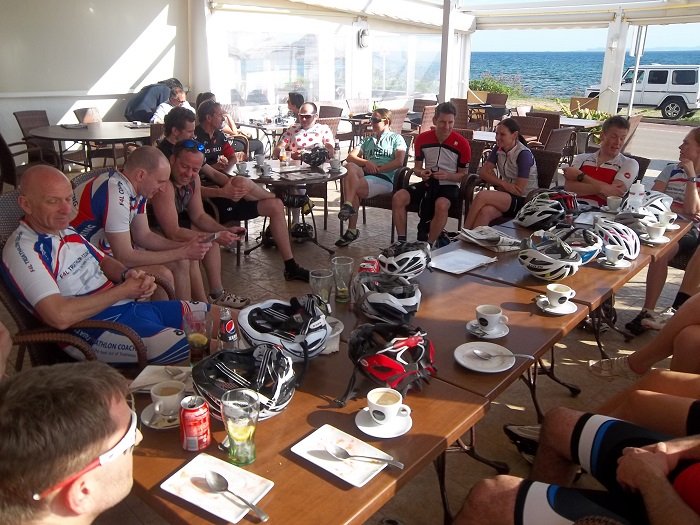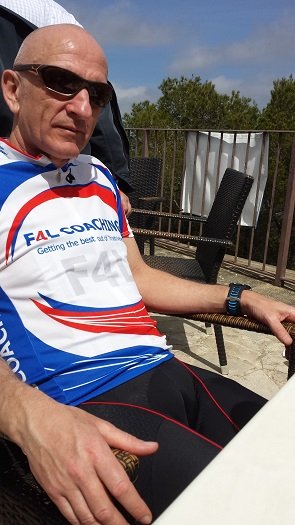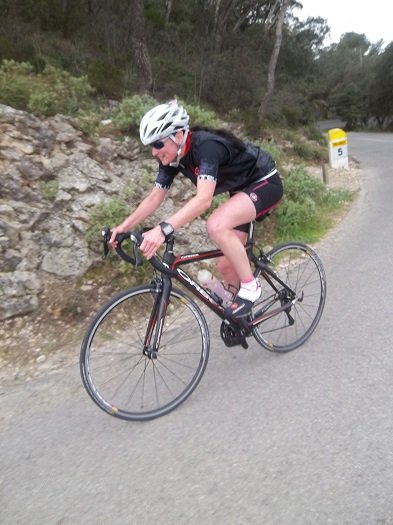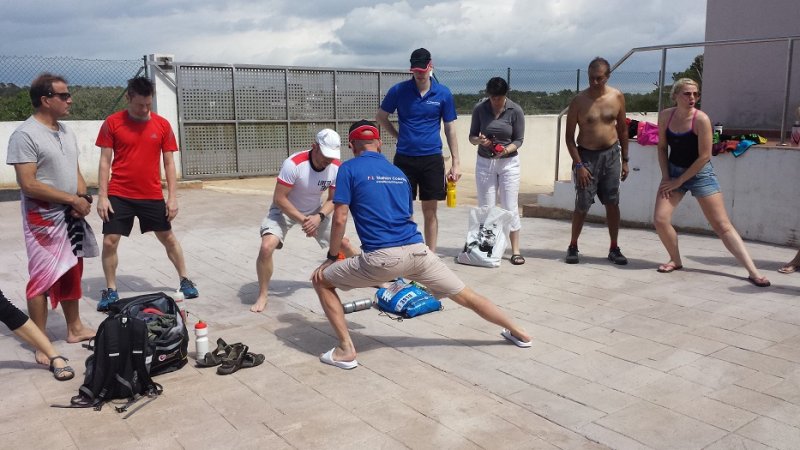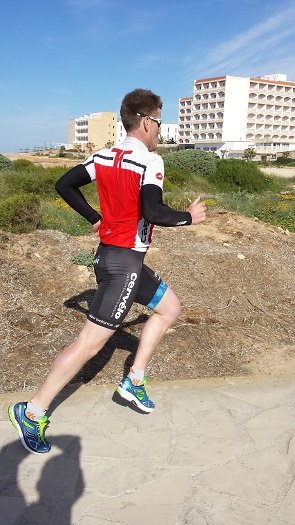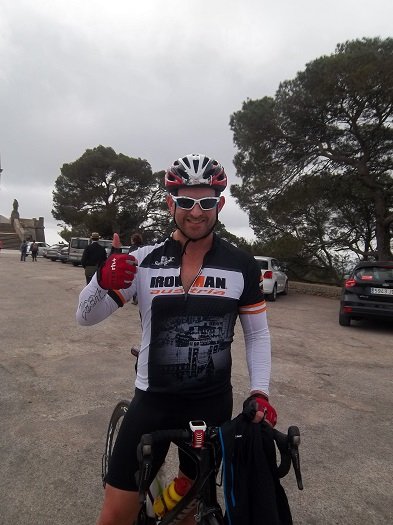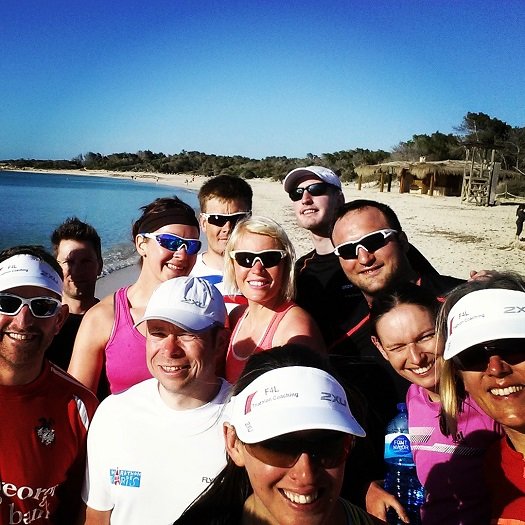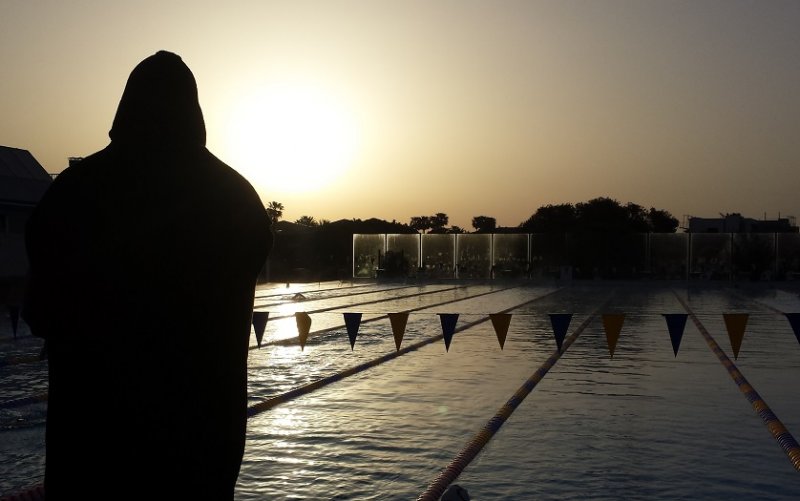 "Really enjoyed meeting you all. You are all so inspirational and an encouragement to lesser mortals like me! And a really big thank you for all the support that you all gave me when I was flagging on those long rides. And not to mention the memorable nights at dinner and in the bar!" - Nigel "Many thanks to all involved in the last week, it has been such a pleasure sharing the experience with such a great bunch of people. It has been nice to finally put names to faces... and to feel apart of the team. Would like to thank you all for the support, I have found my spark again..... looking forward to the challenges of the season ahead." - Tom "Had an amazing time, meeting everyone and listening to all of your stories and experiences. Thanks especially to the coaches for their help and tuition. You nearly broke me but not quite!" - Kate "I've had such an amazing week and accomplished so much. It's been a pleasure to spend time with a group of such inspirational, motivating and supportive people. Thank you all for everything." - Claire "Just a quick note to say a huge thank you for the past week. It's been brilliant to meet you all finally and I very much enjoyed your company, banter and encouragement and hearing about your plans for the year. I wish you all the best with your training, hope you stay fit and healthy and you achieve all you dream of in your upcoming races." - Stef Related articles:
Why you should do a Training Camp
F4L Triathlon Coaching Mallorca Training Camp 2016
Triathlon Coaching
By Paul Jones
Paul is an Elite Level 3 Triathlon Coach based in Western Australia. If you are looking for some assistance in your training for 2015 and beyond then check out 
F4L Triathlon Coaching's website
for more information.