The F4L Triathlon Coaching team of coaches will use the Mallorca Training Camp to prepare you to achieve your Triathlon ambitions.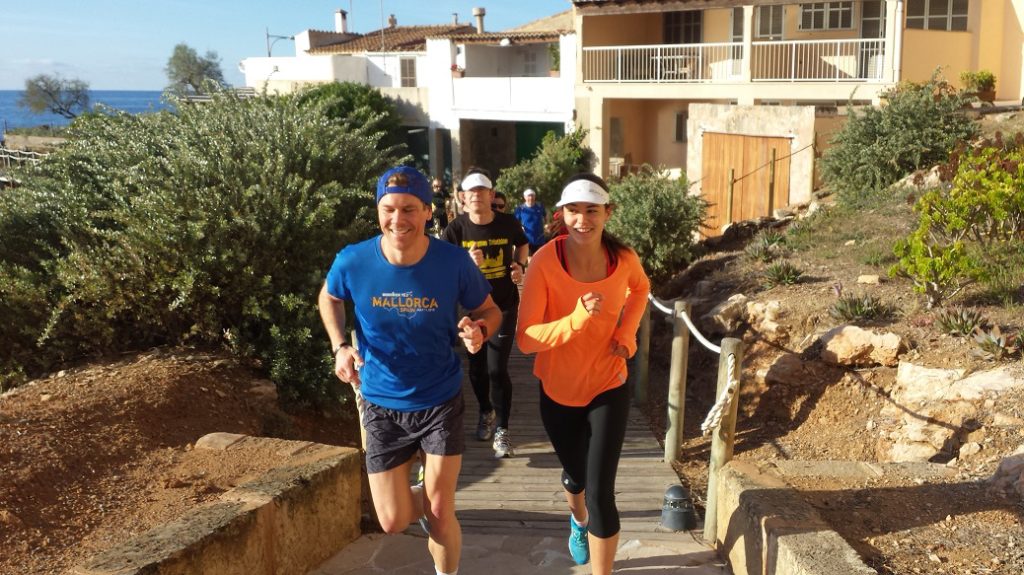 ONLY 6 ROOMS LEFT!
In 2018 F4L Triathlon Coaching will return to the stunning island for our Triathlon Training Camp in Mallorca.  For the sixth year we will be based in the town of Colonia Sant Jordi, which is an idyllic setting in the South of the island.
"Mentally challenging, physically taxing, but infinitely rewarding....a must for anyone interested in triathlon and self improvement. Will be back for sure." - Tyler (Canada)
Kick start your season at our Mallorca Triathlon Camp!
During our fun week-long camp, you will become a better, more knowledgeable triathlete. The camp is designed to enable you to peak for your key Triathlons in 2018.  You will meet new friends and like minded athletes.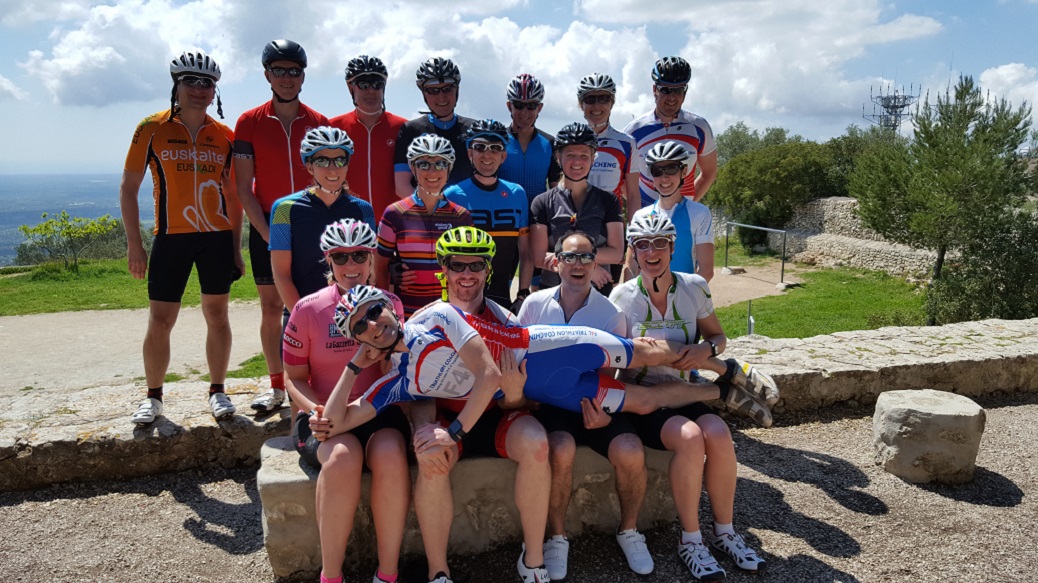 "The F4L camp never fails to deliver. Another fantastic week of scenic and sunny training, great company and a wonderful hotel with amazing food. I'll be back next year!" - Rachel (UK)
The Island of Mallorca is known the world over for the good quality of its roads. With the locals being Triathlon friendly and with mile after mile of stunning terrain to ride you won't be disappointed.
"Great bunch of people, great coaches, amazing hotel and fabulous food, fantastic weather, lovely pool to swim in and the opportunity to train without the usual life distractions." - Sarah (Dubai)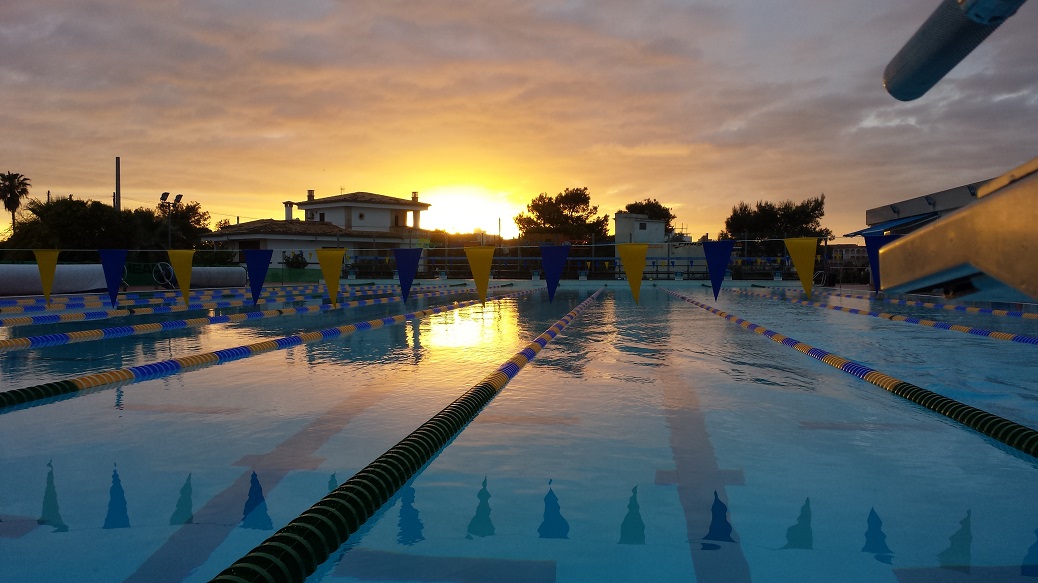 Last year this camp sold out.  If you do not want to miss out then £150 will secure your place.  First-come, first-served.
Join British Triathlon Level 3 Coaches Paul and Andy at our annual camp.