So for an update from me this week I am talking Super League Triathlon and Phoenix Try Stars.
The Hawaii Ironman is the iconic Triathlon in the world.  Its the one that every triathlete would love to be at.  I have a suspicion that Super League Triathlon may just become THE series to be part of.
Super League Triathlon - this is what everyone would like to see.  Fast racing, technical racing.   Allowing the talent to shine whilst also allowing experience and endurance to come through too.  So for those that do not know: Super League was held over two days.  Day one was three races.  All 300m swims, 5km cycles and 2km runs.
Race 1 was Swim Bike Run
Race 2 was Run Bike Swim
Race 3 was Bike Swim Run
Where you finished and the gaps between your competitors dictated your start for the next two races which were pursuit style races, with the winner from race 1 going first.  10 minutes between races (from the first person across the line).  At the end of the third race you got points for your finishing position in that race.
Day two was also three races.  All were Swim Bike Runs and all the same distances as the previous day.  Only this time the fields were reduced through elimination after each race leaving a 10 person shoot out in the third and final race of the day.  Again points for your finishing position after race three.  Add up the points from both days... and you get your winners.
Got it?  Its actually really exciting and makes the racing tactical... and the clever racers are rewarded.
So Paul's highlights - Kristian Blumenfelt is phenominal at this sort of racing.  Jonny Brownlee also shone through.  And well done Matt Hauser, an Aussie youngster who finished 4th overall.  Short fast racing, its what they do in juniors.  In the women, Katie Zaferes raced very cleverly on the second day... never over exerting herself.  Nicola Spirig, 35 years young and 4 months after having baby number 2, schooled the youngsters with Bike Skills and tactics.  Sophie Coldwell had a fabulous second day and showed what she could do in the future.
Other points, some of the athletes racing were really lacking in bike skills.  Watching some of the 'most experienced' athletes in the world cornering the way they were in the wet was actually making me wince at times.  It absolutely highlighted weaknesses and strengths of athletes.
The commentators were excellent, they really were, not often I say that about Triathlon.  They tend to focus on one or two athletes rather than the race.  However, listening to them describe the battle to avoid elimination was fab.  Alastair Brownlee definitely has a career in commentating after competing as he was brilliant.  My only gripe: really not sure about the women's bathers though.
In short (well, not really) a brilliant format... I wonder if they will eliminate the 10 minutes rest on one of the days, to make it much more endurance based...
Meanwhile back in WA...
It has been chucking it down.  Thought at one point this last week we had emigrated to Scotland.  But no.
"My kids had a fantastic time and are keen to do more training. Despite the miserable day they were really excited to be going and were just as excited when I picked them up. Thanks for giving them such a positive introduction to the world of triathlons."
This week we started our kids club, Phoenix Try Stars.  Grassroots coaching and all coaches volunteering their time for them.  The kids loved it... looking at the feedback from the parents it makes me proud of what we managed.  The day reminded me how hard it is to coach.  When its raining that hard, you cannot have the kids sploshing around the fields or sliding around the car park doing bike skills.   The pool was heated and the kids loved being in there, but they were starting to prune... and the coach's were drenched on the pool deck... it really was dryer in the pool.
We had to find alternatives.  Modify games and sessions to cater for the spaces we had which were dry.  I had three supporting coaches with these kids and we were constantly on the move.  However, we still managed to fit everything in, made it fun, the kids learnt so many new skills, and it sounds like they are coming back for more next week!
What a privilege it is to coach juniors, anyone to be honest.  We do this job with passion, heart and determination.  We do it because we love it!
Some folks do not like to ride in the rain... or run... or even, wait for it... swim in the rain.  My argument as a coach has always been, "What will you do on race day if it rains?"  OK, it does not rain much here, and I am from the North East of England where it does, but I am amazed how if its spitting (cue Peter Kay sketch) triathletes do not want to get their bike or their runners wet.
I was once told by one Mr. L. Kindley, "Riding in the rain... if you want to get better in the wet... then you have to ride in the wet."
What was funny though, this Sunday for our squad ride, it looked absolutely shocking.  6am it was pissing down.  I mean cats AND dogs.  Horrid.  But when the ride was due to start, the sun came out.  All those who rode stayed dry, the roads dried out and a very pleasant ride was had by all on the Teddy Bear Loop (that's a whole another story!).
Moral of the story... just do it.  Skin is waterproof.  As long as it is safe to do so... ride your bike.
Good sessions and bad sessions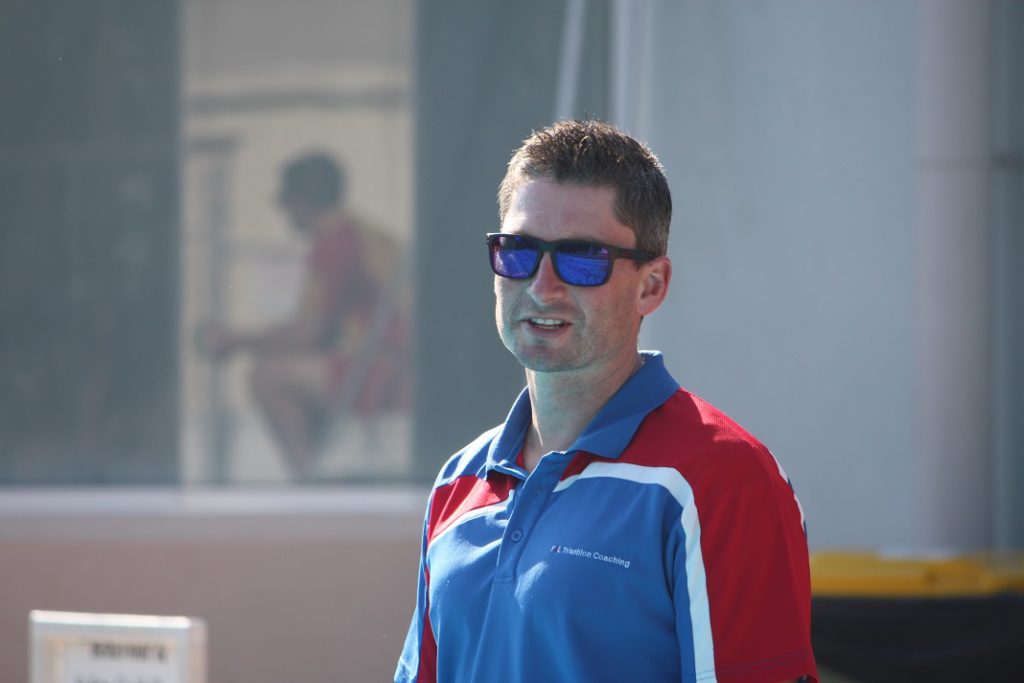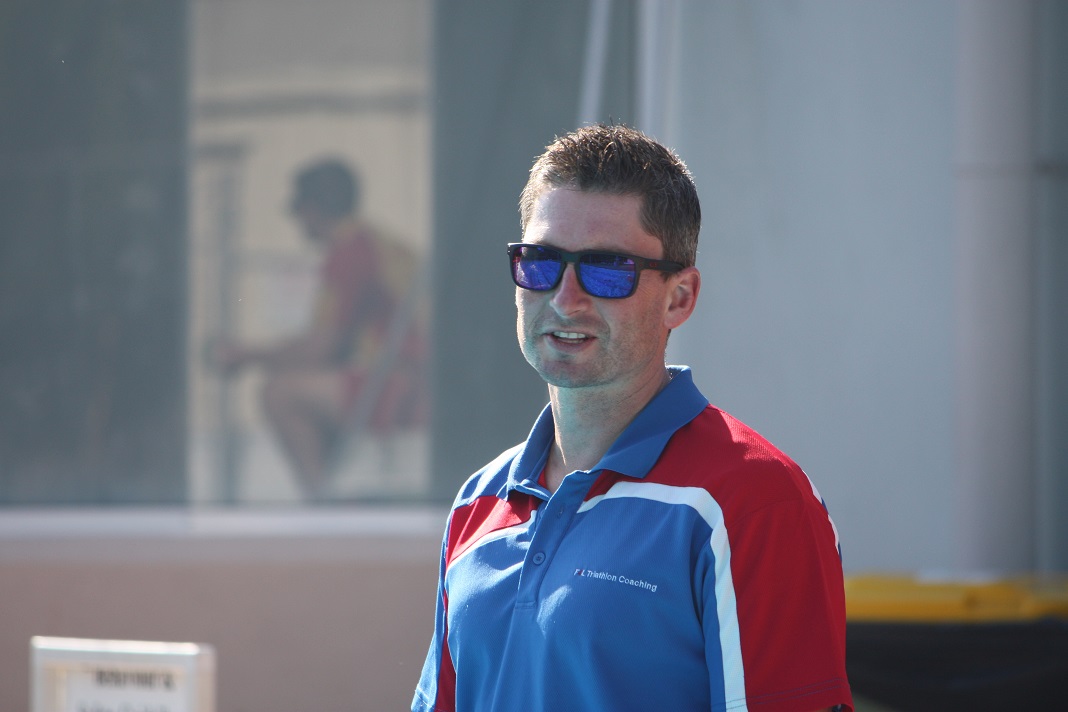 Paul is an IRONMAN Certified Coach and a British Triathlon Federation Level 3 Coach now based in Western Australia.
F4L Triathlon Coaching offers triathletes a full coaching and training service that caters to all levels of athletes.
F4L Triathlon Coaches are flexible and approachable. In addition to our training groups, F4L offers online professional triathlon training support and the reliability triathletes require.  Each athlete is an individual, every athlete has different needs. We provide you with experience and professional coaching.