How is the training going for your half ironman?  Still going well?  Have you improved?  How do you know?  Well this week we are a). going to find out how your training is going with some testing and b). pick a practice event.
So its testing times!
However, lets start with picking a training event.
Work backwards from your race date... about 4-6 weeks out try and find an Olympic distance or Sprint distance Triathlon.  Does not have to be a big event.  In some ways the smaller the better.  Why?  Let's take the pressure off.  Keep it simple.  This event is going to be all about practicing your race day routine.  Making sure you get your pre-race nutrition right.  Packing your bag (sounds simple) - you would not believe the number of times I have seen athletes turn up at an event without their helmet or some other piece of their equipment.  This event is your chance to practice all those things. 
Next week I'll prepare you a little check list in preparation... I really don't like my athletes having to think too much!
When it comes to race day - athletes need to be able to focus on the race.  They will know what to do.
So to this week...
Remember those tests we did a few weeks back?
Don't worry... They are here and I have included them below.
Time to do those tests again.  Try and do them the same as you did last time.
First up a swim time trial.  Nothing complicated, I want you to get in and do a warm up for about 10-15min.  Then I want you to swim a time trial.  For a half ironman - anything between 400m and 1800m.  You choose.  Swim it, make a note of your time.  For the record, swim it as fast as you can... its not just a cruisey swim.
By the way you should really do the tests on different days of the week.  Make a note of the days... we may do another test later and its always good to make test weeks as similar as possible.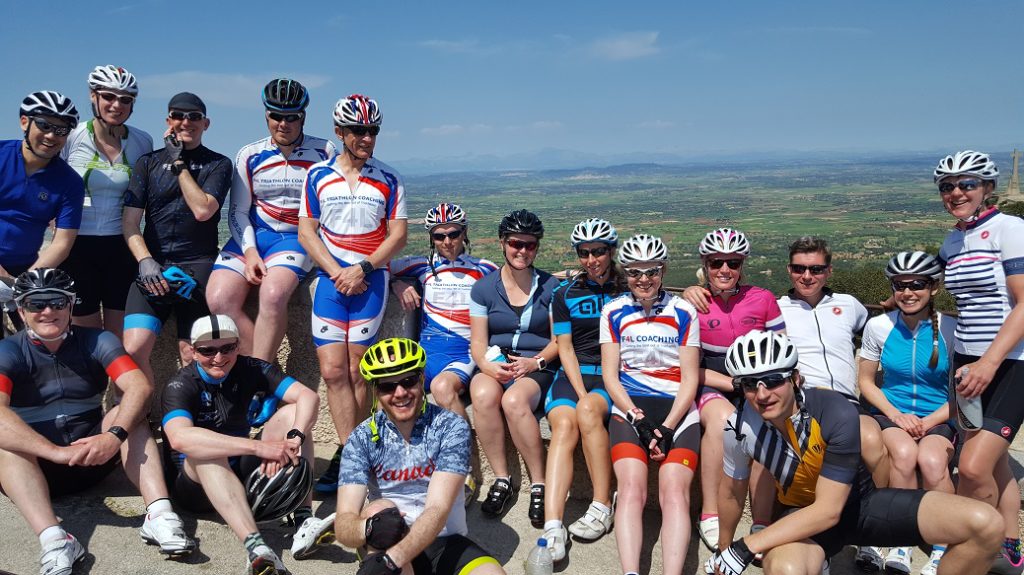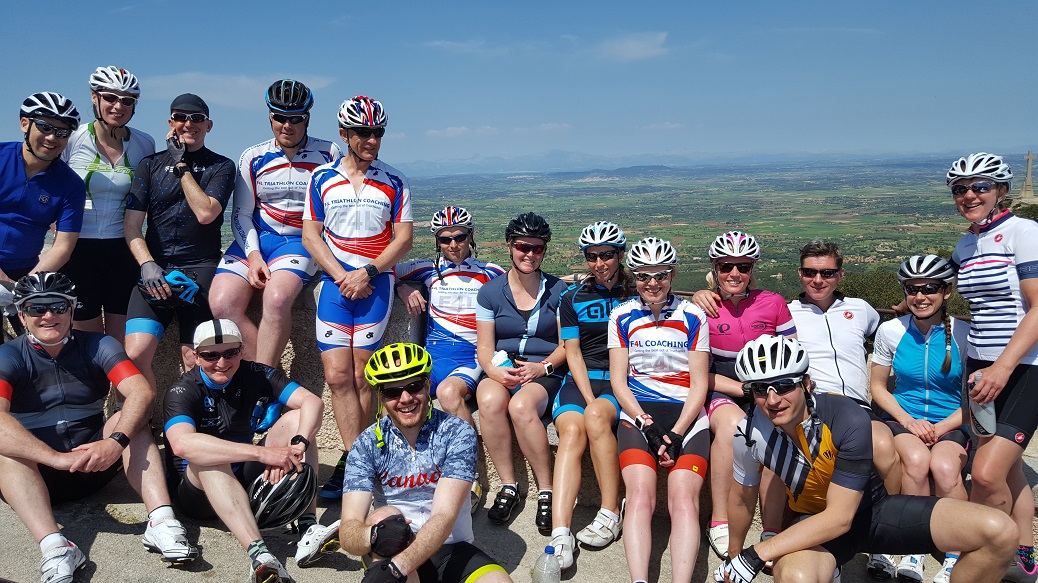 Second a bike test... doesn't really matter about the specifics here.  I need you to go and find a good bit of road or a circuit of about 20km (you could do 4 circuits of 5km) - whatever you have available.  The test itself should be about half an hourThe more similar terrain to your event the better.  So if its Busselton, then you need a flat road... if it is hilly race pick a hilly road... you get the idea!  You can also use a wind trainer.
You do a warm up and then you are going to go hard for that test... Lift whatever data you can.  If you have power... fantastic... do you know what to do with it?  Speed, cadence, heart rate... what ever you have.  They are all only guides anyway.  The big one you need is the distance, the time on the stopwatch and your body.  Pay attention to it (the body)... you will need it later!  Make a note of the time and distance after your test - if you have done it on the road - also make a note of the conditions, wind, rain, snow....
Finally a run test...
You could go and run a half marathon!  Bad idea by the way... it will take a week to recover from.  I would like you to run a 5km Park Run or a local 10km race.  Rock up to the run.  Do a warm up... we will talk about specific race warm ups at a later date... then do the run.  Make a note of your time and if you have it your heart rate data.
How did you go?  Were you quicker?  If not then its time to call in some help... 
Every triathlete has a unique performance goals that need to be approached with an individual triathlon coaching program.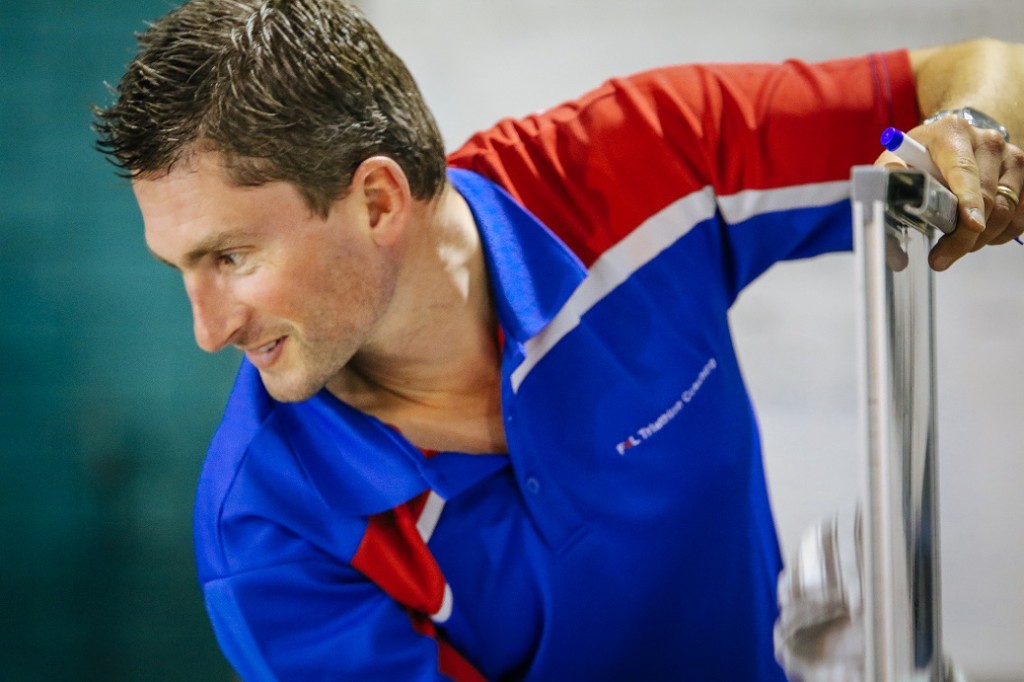 Paul is a British Triathlon Federation Level 3 Coach & an IRONMAN Certified Coach based in Western Australia.
F4L Triathlon Coaching offers triathletes a full coaching and training service that caters to all levels of athletes.  
F4L Triathlon Coaches are flexible and approachable. In addition to our training groups, F4L offers online professional triathlon training support and the reliability triathletes require.  Each athlete is an individual, every athlete has different needs. We provide you with experience and professional coaching.